2023 is going to be a fantastic year in the Bradford district with loads of amazing events coming up that you won't want to miss. Just take a look at some of the highlights of what's coming this year and mark your calendar.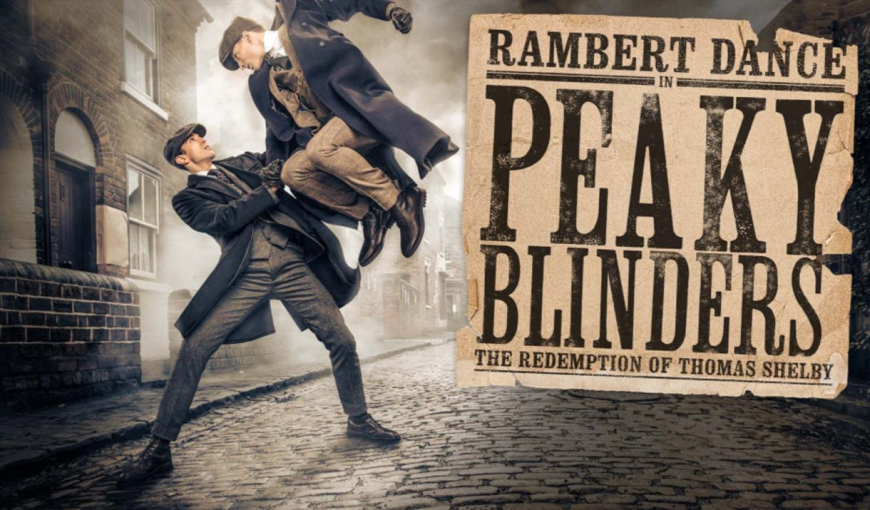 The hit TV show Peaky Blinders is coming to the Alhambra Theatre, Bradford for the all-new dance production 'The Redemption Of Thomas Shelby'. Delve into the criminal underbelly of British society in this brilliant drama where Rambert Dance brings characters to life on stage from 25th-28th January.
The Yorkshire Games Festival returns to the National Science and Media Museum, Bradford from 4th-10th February. The popular event is always packed full of special industry guests, games to play and all sorts of activities to get involved in, as well as with opportunities to network and get some real career advice for people looking to break into the industry.
King's Hall will once again host the Ilkley Beer Festival on the 10th and 11th February. Expect dozens of tasty real ales, craft beers, ciders and gins served alongside delicious food and live entertainment to keep you in high spirits.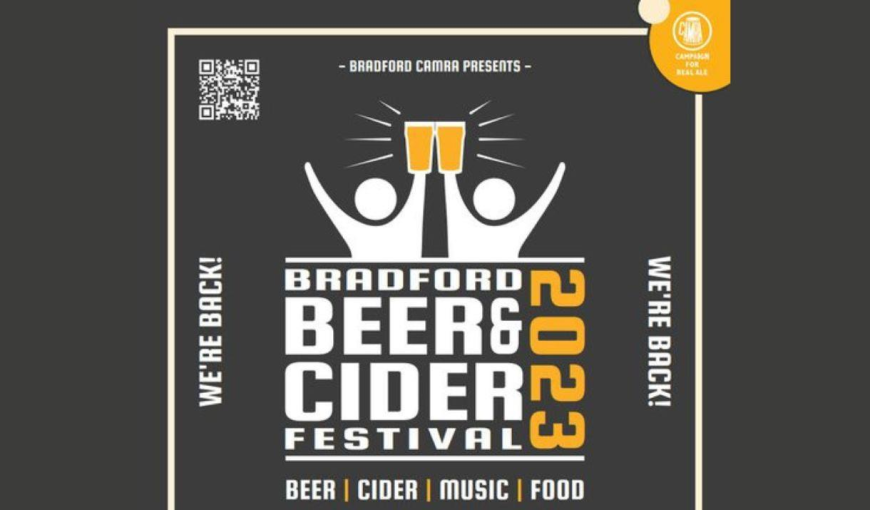 The Bradford Beer and Cider Festival is back after its long hiatus, at Victoria Hall, Saltaire from 2nd-4th March. Over 100 tasty drinks will be available for you to sample along with great music and the world famous tombola.
St George's Hall in Bradford presents the Magical Music of Harry Potter on Friday, 21st April. The spell-binding show brings all the best music from the films, performed by a live orchestra alongside actors bringing scenes to life and an appearance by master illusionist Rob Lake.
Get ready for some brilliant and comical racing on Sunday, 30th April when the Super Soapbox Challenge heads back to Bradford after a brilliant debut in 2022. Alongside the main event, you can visit the funfair, enjoy tasty refreshments and meet the mascot Sir Sidney Cartalot.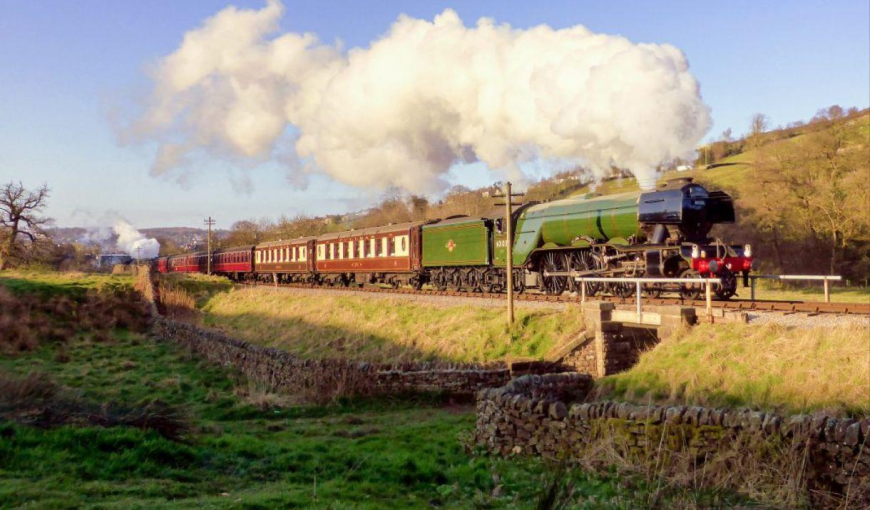 The World's most famous train (that isn't called Thomas), The Flying Scotsman, reaches the ripe old age of 100 in 2023. As part of the celebration of this milestone, the famous engine will be at the Keighley & Worth Valley Railway throughout the month of May giving you the chance to see, learn about and take a ride on the magnificent train.
Travel back through time to the 1940's on 20th-21st May at the popular Haworth 1940s Weekend. The beautiful village will be transformed with stalls, dancing and decoration in a fabulous tribute to the past.
The innovative and popular Bradford Science Festival returns to the National Science and Media Museum from 24th May-4th June. Families can spend half-term having a blast at immersive installations, activities, talks and much more.
Enjoy a delicious day out at the Ilkley Food and Drink Festival on 10th and 11th June. There will be dozens of stalls serving the finest food and drink, plus cooking demonstrations, celebrity chefs and lots of live entertainment, making this a fabulous event for the whole family.
The famous Bradford Literature Festival will take place from 23rd June-2nd July. A host of renowned authors and poets will arrive in Bradford to speak about their latest works and provide fascinating insight into their subjects. Alongside this there'll be plenty of workshops and family entertainment so that everyone can get involved.
Visit the Bradford Dragonboat Festival which sails back into Roberts Park, Saltaire from 30th June-2nd July for three days of great racing. Whilst you watch the action on the water, there'll also be plenty to do on dry land in the park with lots of refreshments and live entertainment to make sure there's never a lull in the fun.
England's largest heritage event is back from 8th-17th September. Venues across the district host Heritage Open Day events, giving you the chance to get a rare behind-the-scenes look at some of the city's most unique buildings, museums and theatres all tying in with the theme for 2023 – 'Creativity Unwrapped'. Keep an eye on our website to find out which venues will be hosting events this year when they are announced later in 2023.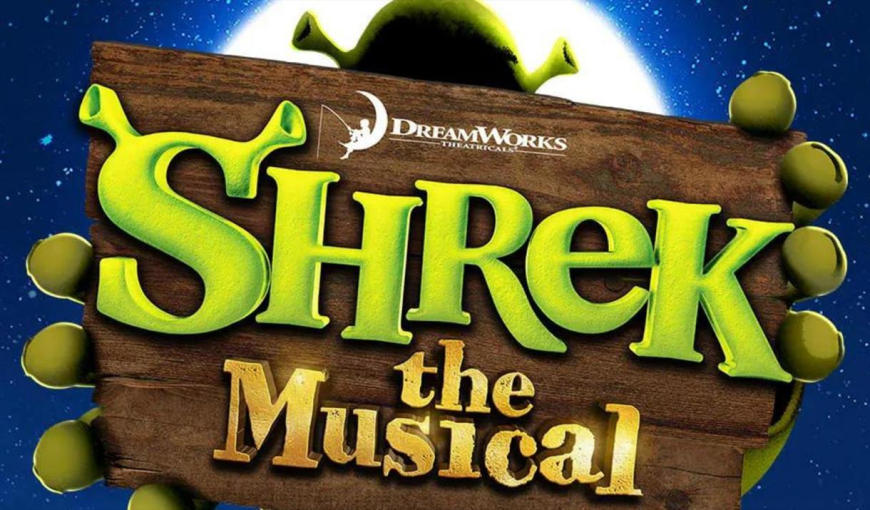 Shrek and Donkey are on another whirlwind adventure at the Alhambra Theatre, Bradford from 24th-28th October in 'Shrek: The Musical'. Based on the classic original film, Shrek sets out to reclaim his swamp from the villainous Lord Farquaad in this brilliant show that families will adore.
If that's not enough, head to www.visitbradford.com/events to see even more amazing events happening over the next 12 months, including plays, live music, exhibitions, and huge festivals, like the Ilkley Literature Festival and Bradford is LiT, with dates to be announced.
Related
1 Comments