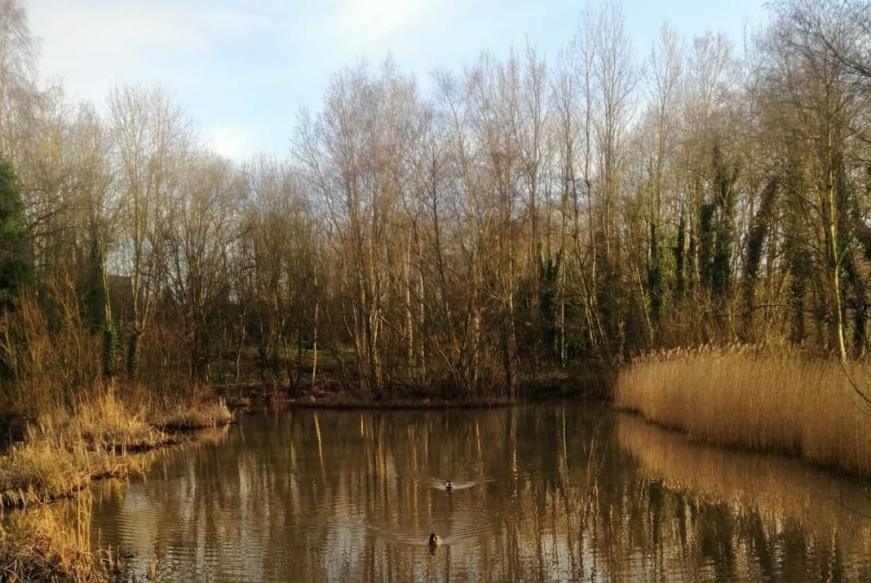 October is here, the leaves are starting to change, autumn has begun and Halloween is on the horizon. Get into the spirit of the season with fantastic events coming to the Bradford district. Here are just a few of this month's highlights.
The month kicks of with the return of the world-famous Ilkley Literature Festival which is celebrating its 50th anniversary from 6th-22nd October. Numerous notable guests, such as Ray Mears, Gyles Brandreth and Shaparak Khorsandi will give fascinating talks about their literary works, and there will also be a variety of walks and activities to get involved with too.
Get ready to dance and head down to Victoria Hall in Saltaire on 6th-8th October for the Jewel of Yorkshire Bellydancing Festival. Dancers from all over the world will lead workshops and put on a variety of sensational performances. Book your tickets today.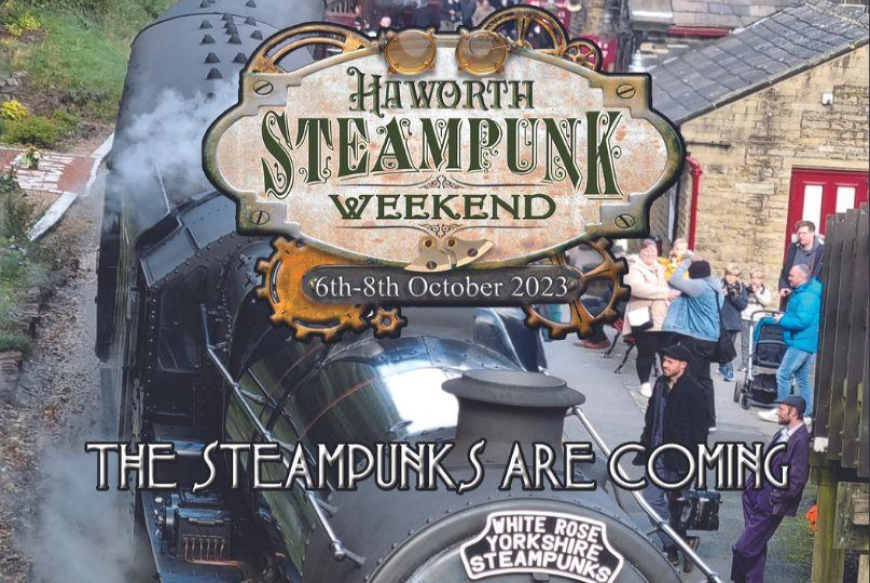 Enter the fascinating world of steampunk in Haworth on 6th-8th October for the Haworth Steampunk Weekend which is full of incredible costumes, market stalls and sensational live entertainment.
Celebrate Black History Month on Saturday 7 October at Bradford's Kala Sangam for the BRAVE Festival. Experience a variety of dances and other art forms with roots in black culture in workshops that take place throughout the day.
Discover the darker side of some Brontë works at the Brontë Parsonage Museum on Thursday, 12th October. A special pre-Halloween talk will explore the more sinister, uncanny and macabre elements of their stories.
Drink some tasty beer and listen to fantastic live music when the Beer and Music Festival returns to the Keighley & Worth Valley Railway from 12th-15th October. Travel the railway and make stops at the stations where you'll find a variety of food, drink, and music options to make for a great day out.
Celebrate delicious apples at the Bowling Community Orchard's annual Apple Day on Sunday, 15th October. Buy tasty apples, apple juice, apple cakes and more on an autumn afternoon in the orchard.
Join brilliant Intercultured Festival events at venues across Bradford from 18th-28th October. The celebration of community and culture offers many great events including film screenings, cooking classes and a grand commoners ball.
Spot creepy figures hiding in NT East Riddlesden Hall in Keighley and follow a Pumpkin Trail through the gardens from 21st-29th October as the Hall gets ready for Halloween with this great family half-term event. Don't forget to bring the kids along to create their own Halloween bat to take home.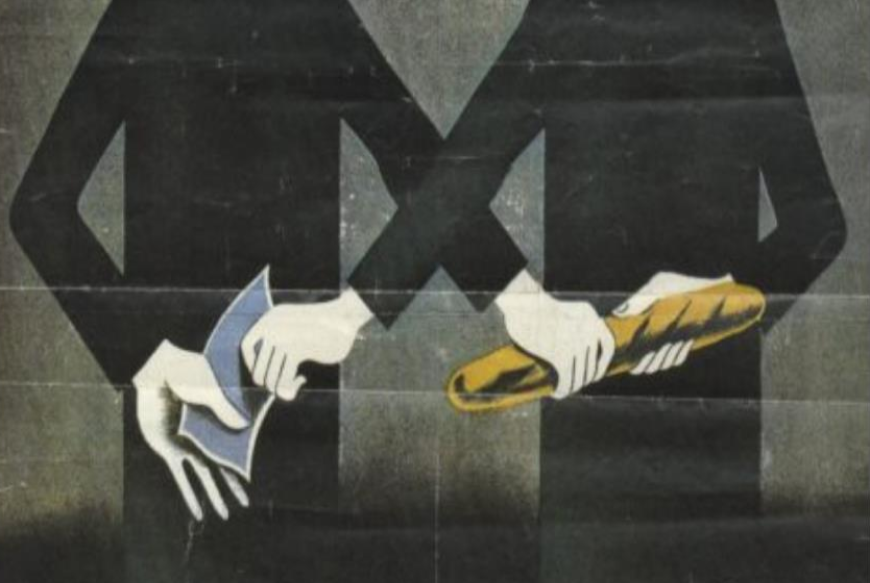 Uncover how the second World War affected Coutances, Ilkley's twin town in France, at the Ilkley Manor House. From 21st October-5th November a new exhibition will take a look at the affects of the war from restrictions on food supplies to the rise of the black market.
Get out your scariest costumes and get ready to do the Monster Mash at the Haunted Halloween Bash at the Craiglands Hotel in Ilkley on Friday, 27th October. A delicious meal and live entertainment await you on this fabulously spooky evening.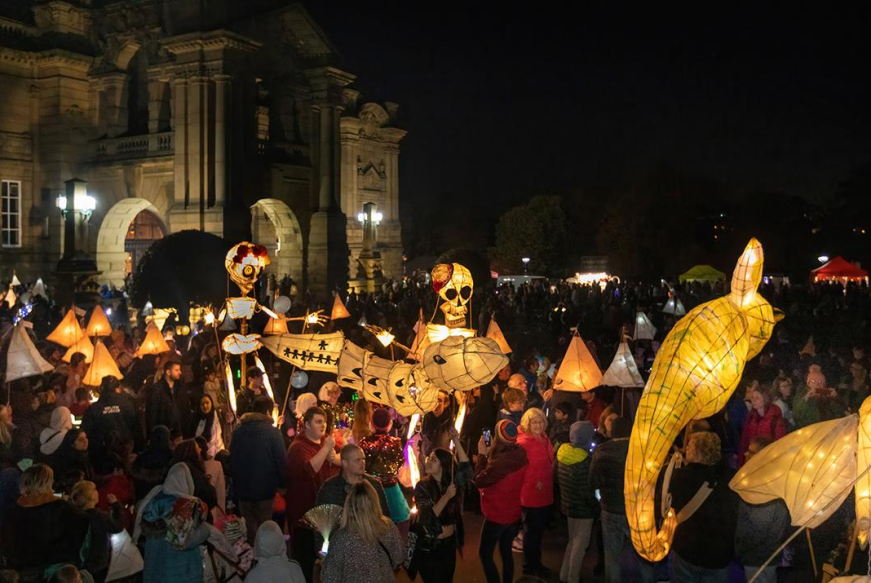 See Bradford's Lister Park once again illuminated by lantern light during the annual Lantern Parade on Friday, 27th October. Cecil Green Arts has created a variety of beautiful lanterns which will look magical as they are paraded through the park to the spectacular fire finale.
Visit the 10th Photobook Fair at the Impressions Gallery in Bradford on Saturday, 28th October and pick up brilliant new independent books and zines full of stunning artwork. Plus, budding artists have the chance to join in with events looking at everything from book launches to crowdfunding.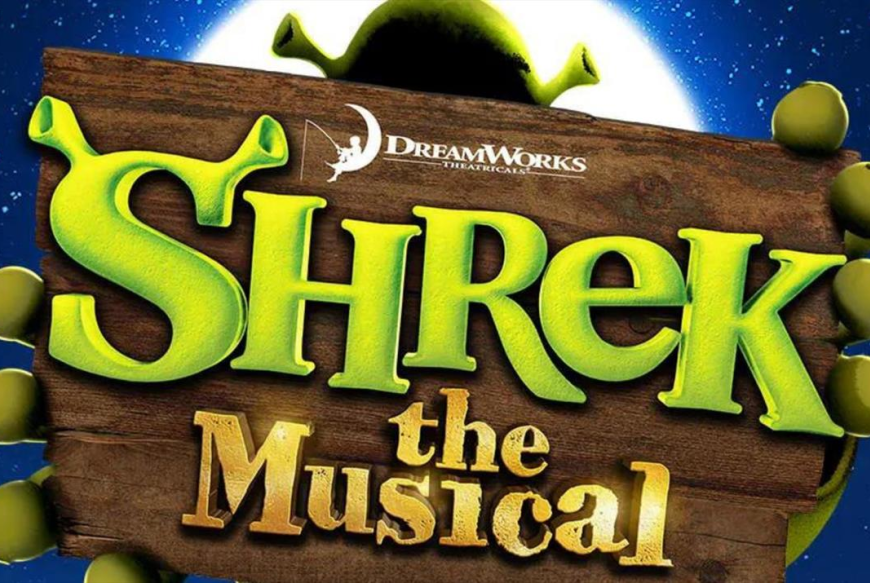 The district's theatres are getting ready for a fantastic October packed with smash hit shows and big names. The Alhambra Theatre in Bradford is bringing the screen to the stage with Dirty Dancing and Shrek: The Musical before welcoming home one of Bradford's best-loved sons home in The Sooty Show. The legendary Sir Ranulph Fiennes is heads to St George's Hall to discuss his amazing adventures, whilst Jeeves and Wooster attempt to bring a one-man show to the Keighley Playhouse and Kala Sangam welcomes a new show from Pagrav Dance. Hilarious comedy will also be in abundance this month with Rich Hall and Myra Dobois bringing their latest shows to Kings Hall, Ilkley, Frankie Boyle to St George's Hall and Kieran Hodgson to the Studio Theatre.
In October you will find many amazing concerts in the Bradford district. The distinguished National Symphony Orchestra of Ukraine will play a variety of classical music including works by Ukrainian composers at St George's Hall, which will also be welcoming the disco-tastic tribute band Abbamania. The Live Room in Saltaire presents musicians from both sides of the pond with shows from American Ali McGuirk and the home-grown duo Kit Hawes and Aaron Catlow. Meanwhile, rock fans can catch Bon Joe V at Bingley Little Theatre and hear all the classics.
---
Enjoy your time in Bradford district, and don't forget to tag @visitbradford #VisitBradford in your photos.
Visit www.visitbradford.com/events for more inspiration, like us on Facebook, Instagram, Twitter, and sign up for the visitBradford newsletter to receive the latest updates in your inbox.
Related
0 Comments