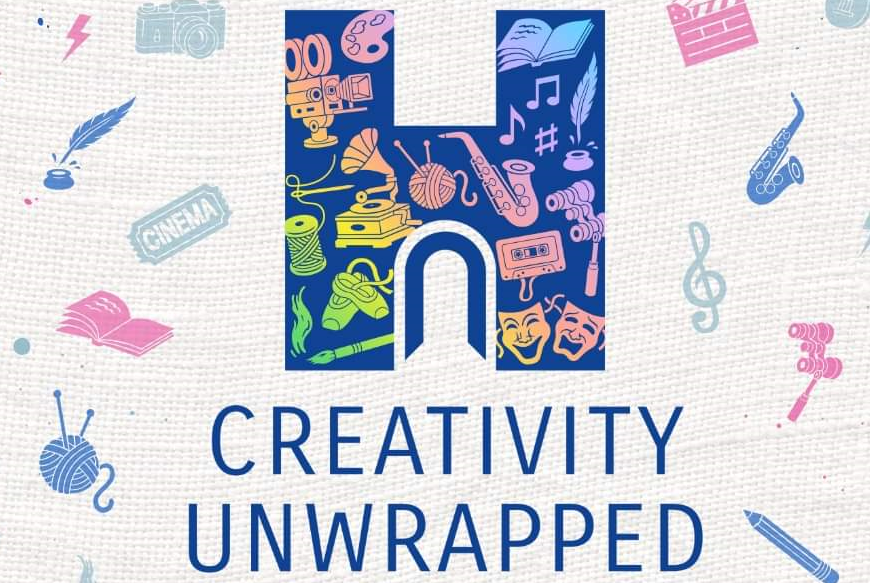 Ilkley Manor House is welcoming anyone with even an inkling of interest in history to come and explore Ilkley's past as part of Heritage Open Days (HODs), a national event that encourages organisations across England to open their doors to the public for free.
Children are invited to go along and discover Ilkley's prehistoric past: they can sculpt Bronze Age cup and ring markings using air dry clay, make Stone Age jewellery, and take part in a Neolithic pop quiz – chisels at the ready! They will be able to take their HODs creations home with them, inspiring a new generation of history-lovers and hopefully instilling an awareness of the people who lived in the Ilkley area thousands of years before them.
Adults may wish to book a special HODs guided tour of the remains of Ilkley's very own Roman fort, finding out key facts about the site and the reasons for the fort's location. The hour-long tour will delve deeper into the historical background of the area and the controversy surrounding its Latin name; was the town originally called Olicana or Verbeia?
John Cockshott, an expert in Roman history, says, "I will try and answer any questions you may have about the fort and there will be an opportunity afterwards to see Ilkley Manor House's wonderful Roman collection, including the renowned Verbeia altar stones and the tombstone dedicated to Romano-British woman, Vedica. We are very lucky to have such an abundance of antiquities on our doorstep and I encourage everyone to visit Ilkley Manor House during Heritage Open Days."
The Heritage Open Days take place at Ilkley Manor House during the weekends of 9-10 and 16-17 September between 11am and 4pm. Entrance to Ilkley Manor House and its heritage collection is always free throughout the year, not just during HODs. For further information, and to book the guided tour (which will take place between 11am and 12pm on Saturday 9 and Saturday 16 September), please visit: ilkleymanorhouse.org/event/heritage-open-days / heritageopendays.org.uk/visiting/event/ilkley-manor-house3
Related
0 Comments