This Summer audiences can enjoy four outdoor theatres in the grounds of East Riddlesden Hall, including classics like Romeo and Juliet.
The first play is the classic romance, Sense and Sensibility by Jane Austen. Follow the Dashwood sisters as they mingle through the social season hoping to find a man of good fortune (and handsome countenance!)
Heartbreak Productions will be acting out this Regency drama on June 15 on the lower fields, people are welcome to bring along a picnic and enjoy a summer evening.
The second Heartbreak productions theatre of the summer is Bad Dad on 29 August. An open-air adaption of the David Walliams book is the perfect family entertainment this summer.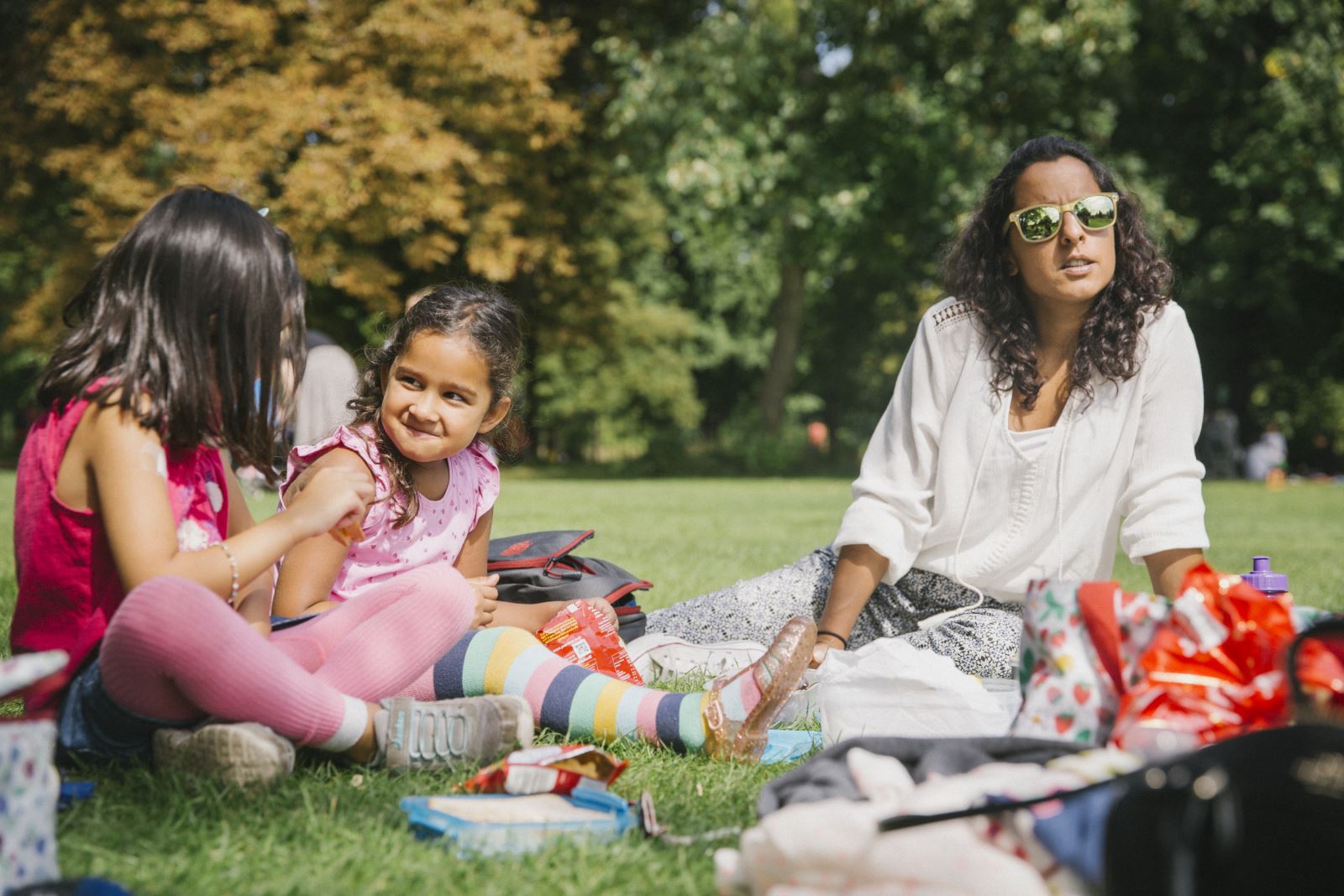 The Dukes Theatre Company are also performing this summer and will be entertaining audiences with the classic comedy by William Shakespeare, Twelfth Night. What could be mistaken for a tragedy, is a comedy with a madcap farce at its heart.
Or why not join The Lord Chamberlin's Men as they perform Romeo and Juliette. With a history stretching back to William Shakespeare himself they present this great play as he first saw it, in the open air, with an all-male cast and Elizabethan costumes, music and dance.
Tickets are available to purchase online for all events mentioned on our website here
Events at East Riddlesden Hall (nationaltrust.org.uk)
Every visit to East Riddlesden Hall helps us look after this special place, from taking care of our collections to looking after nature in the gardens.
Related
0 Comments