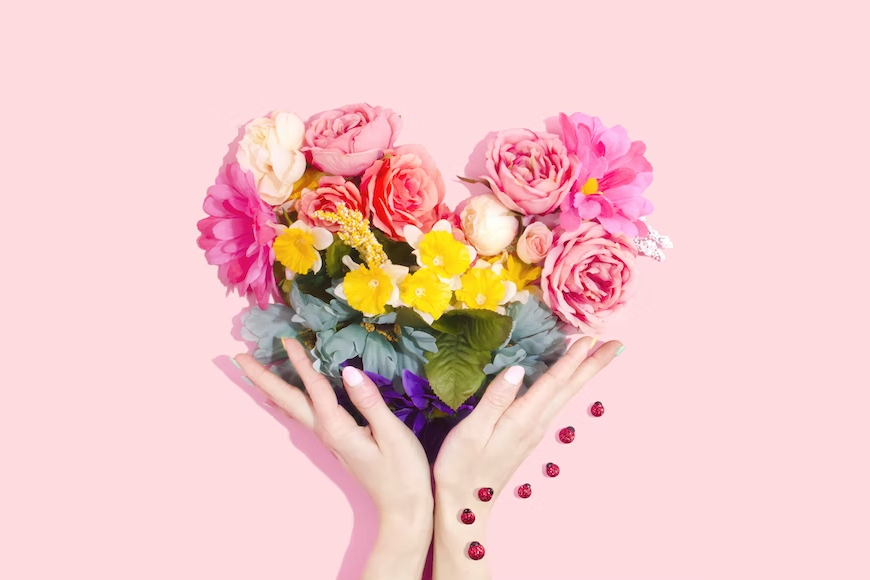 This Mother's Day, Sunday, 19th March, treat mum to a day out in the Bradford district and show her just how much she means to you.
Enjoy a delicious afternoon tea with Mum and your family. You'll find them all across the district available in luxurious settings like Betty's in Ilkley or the Craiglands Hotel in Ilkley and Sally Brown's and the Great Victoria Hotel in Bradford, who also offer heartier Mother's Day lunches and brunches.
Spend the evening before the big day with Mum and take a trip to the theatre on Saturday, 18th March to see the award-winning Aida. The spectacular opera at the Alhambra Theatre in Bradford tells the tale of a tragic romance in ancient Egypt featuring amazing sets, beautiful costumes and powerful music. You can even treat her to a nice meal so that she will really remember the evening.
If the weather holds, why not spend the day in the great outdoors? Spring flowers arrive early this year, and district parks and gardens are wonderful places to be. The grounds of East Riddlesden Hall are always great to explore and Lister Park in Bradford is a riot of colour with crocuses in bloom. On Saturday, 18th March, there will also be an opportunity to spend a relaxing morning together at the Denso Marston Nature Reserve in Baildon, where the warden will be leading visitors to enjoy the reserve's beautiful bird song.
The district's museums and galleries are great places to spend a day out with the family. Mum will love spending the day browsing the artworks at Salts Mill in UNESCO World Heritage Site of Saltaire, exploring new exhibitions at the Brontë Parsonage in Haworth or even taking a guided tour of Ilkley Manor House. There is always something new to discover.
Why not take Mum shopping and pick out the perfect gift for her? Wherever you look, you're bound to find something great, from a bouquet of flowers at Blooms in Bradford, stylish fashions at Ilkley's Cashmere Cabin or even a sweet treat at Edward Street Bakery in Saltaire and Mrs Beighton's traditional sweet shop in historic Haworth!
---
Enjoy your time in Bradford district, and don't forget to tag @visitbradford #VisitBradford in your photos.
Visit https://www.visitbradford.com/whats-on/mothers-day for more inspiration, like us on Facebook, Instagram, Twitter, and sign up for the visitBradford newsletter to receive the latest updates in your inbox.
Related
1 Comments