A new season has begun and we welcome all that spring has to offer. 'Take a Closer Look' at instagrammable spots in the Bradford District with fine weather on the way, spring offers plenty to see and do; Read on to get inspired.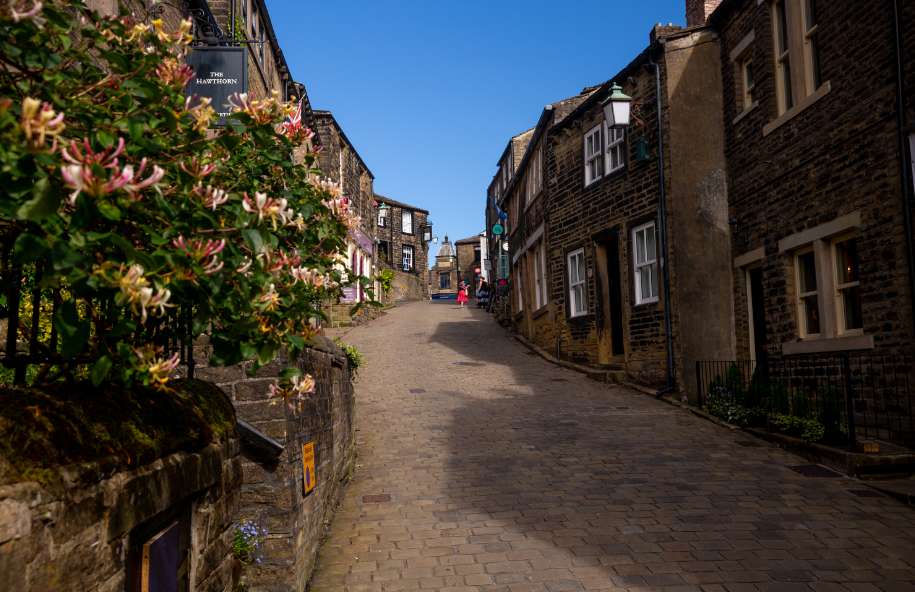 MAIN STREET, HAWORTH
Haworth's famous cobbles are as picturesque as it gets. With quaint shops and cafés, incredible views and period architecture it's well worth the trek up the hill. Visit during the 1940s weekend for the best photo opportunities!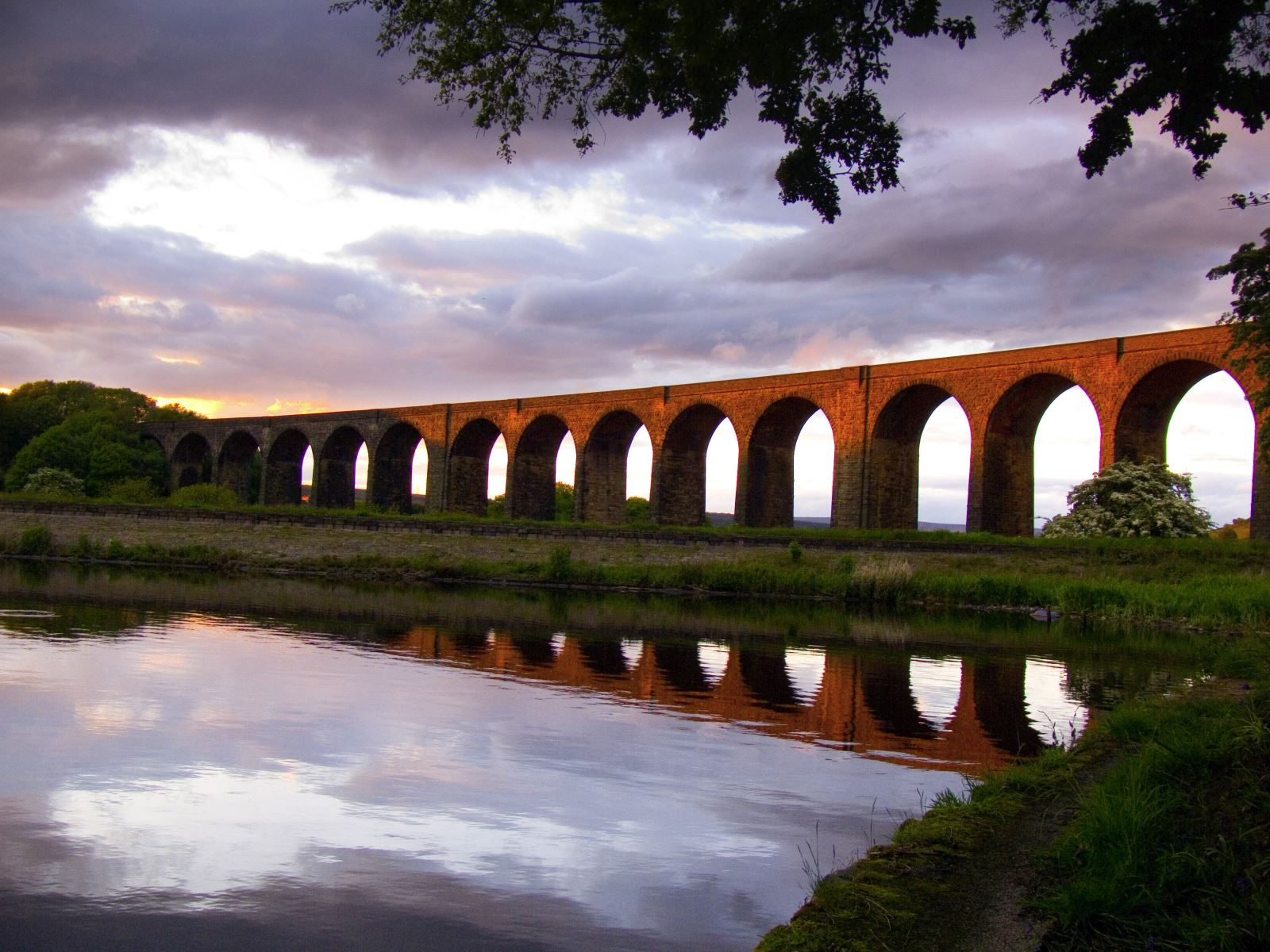 HEWENDEN VIADUCT
An impressive viaduct standing 123 feet tall and spanning over 500m. The structure was originally built as part of the Great Northern Railway and is now a trail for cyclists and walkers.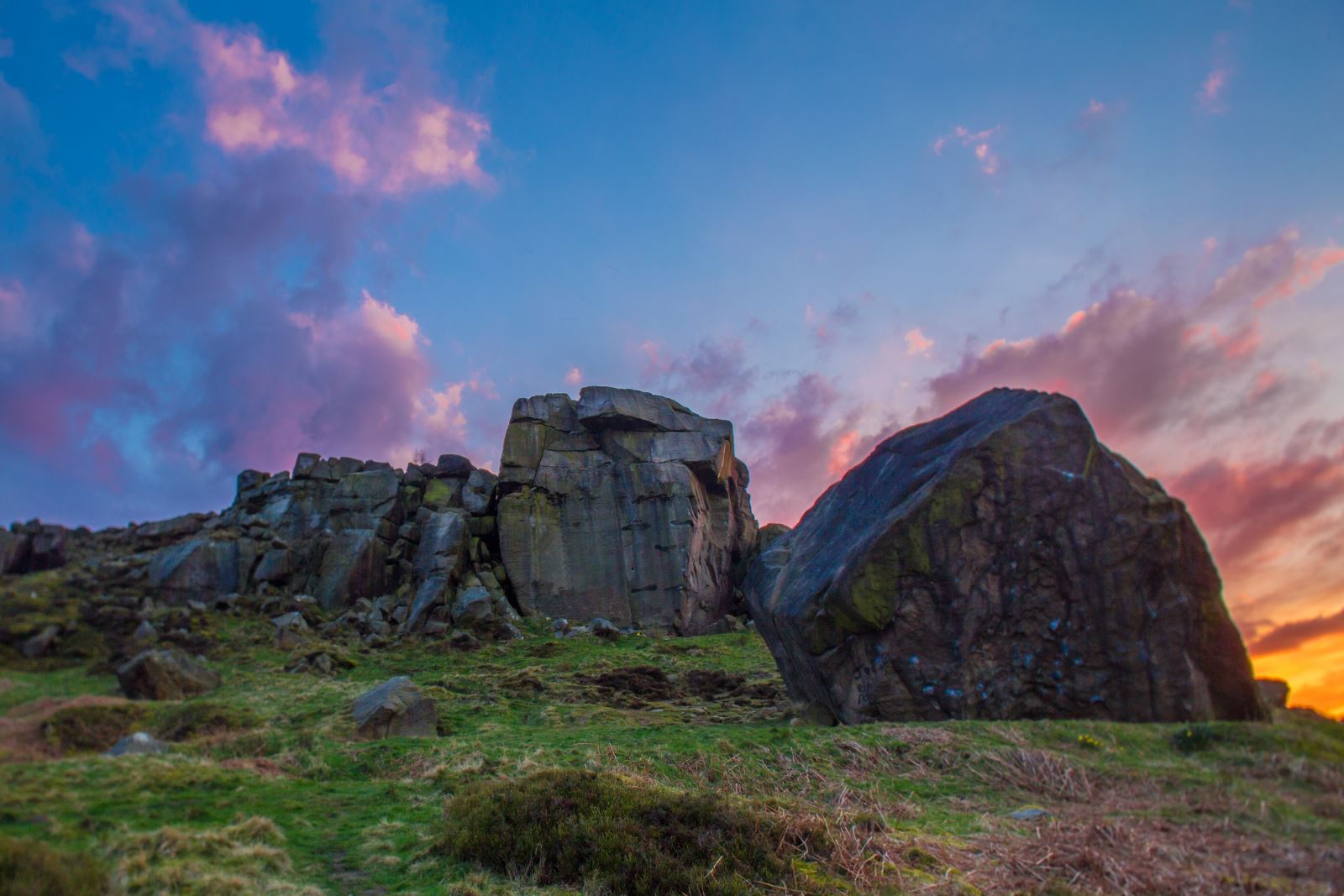 ILKLEY COW & CALF
High on Ilkley Moor the Cow and Calf Rocks are a large rock formation consisting of an outcrop and boulder. A climb to the top of the rocks is rewarded with fantastic views over lIkley and across the moorland.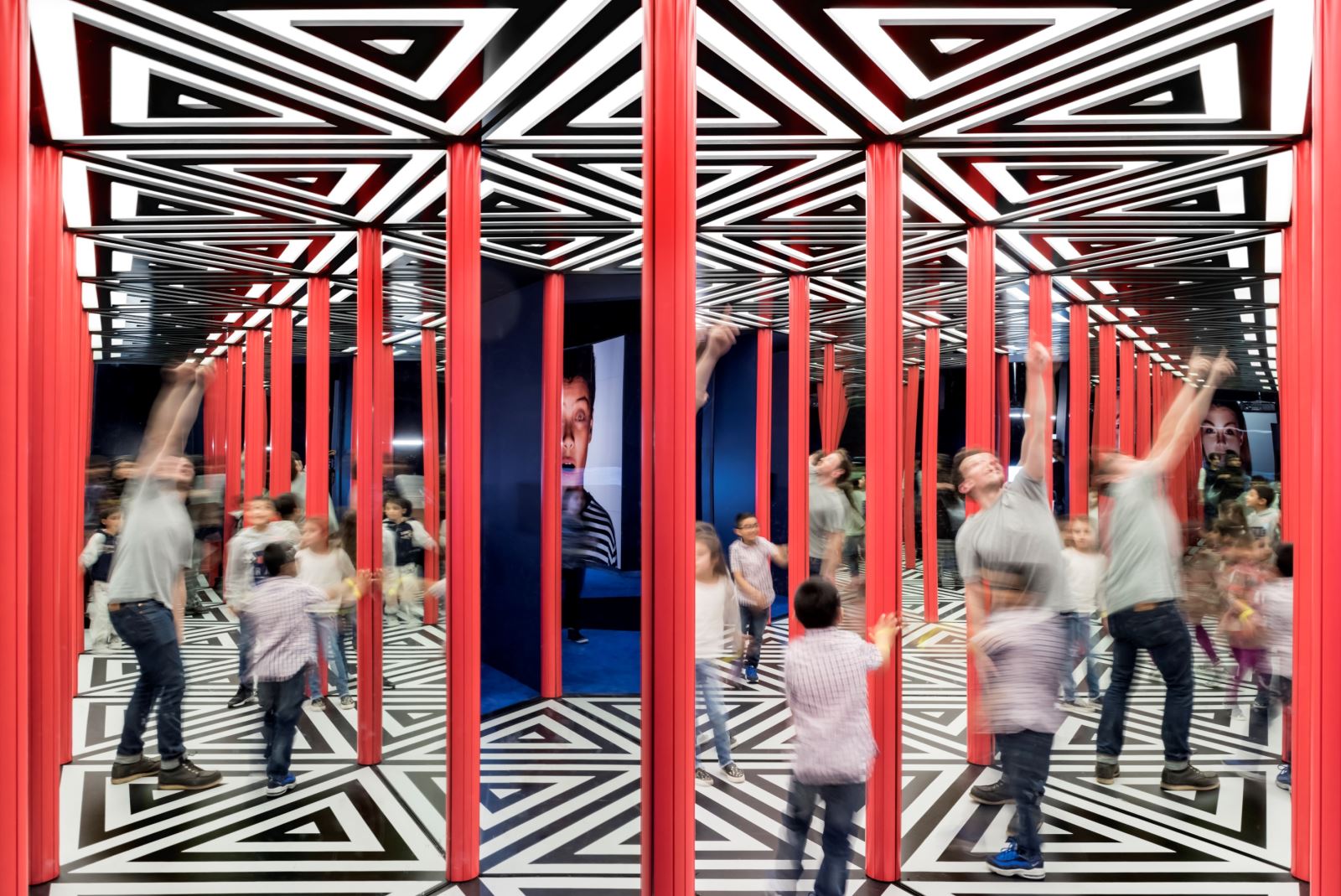 WONDERLAB MAZE
The Wonderlab gallery at the National Science & Media Museum features over 50 hands-on exhibits based around light and sound. The mind-bending mirror maze is perfect for a quirky photo opportunity.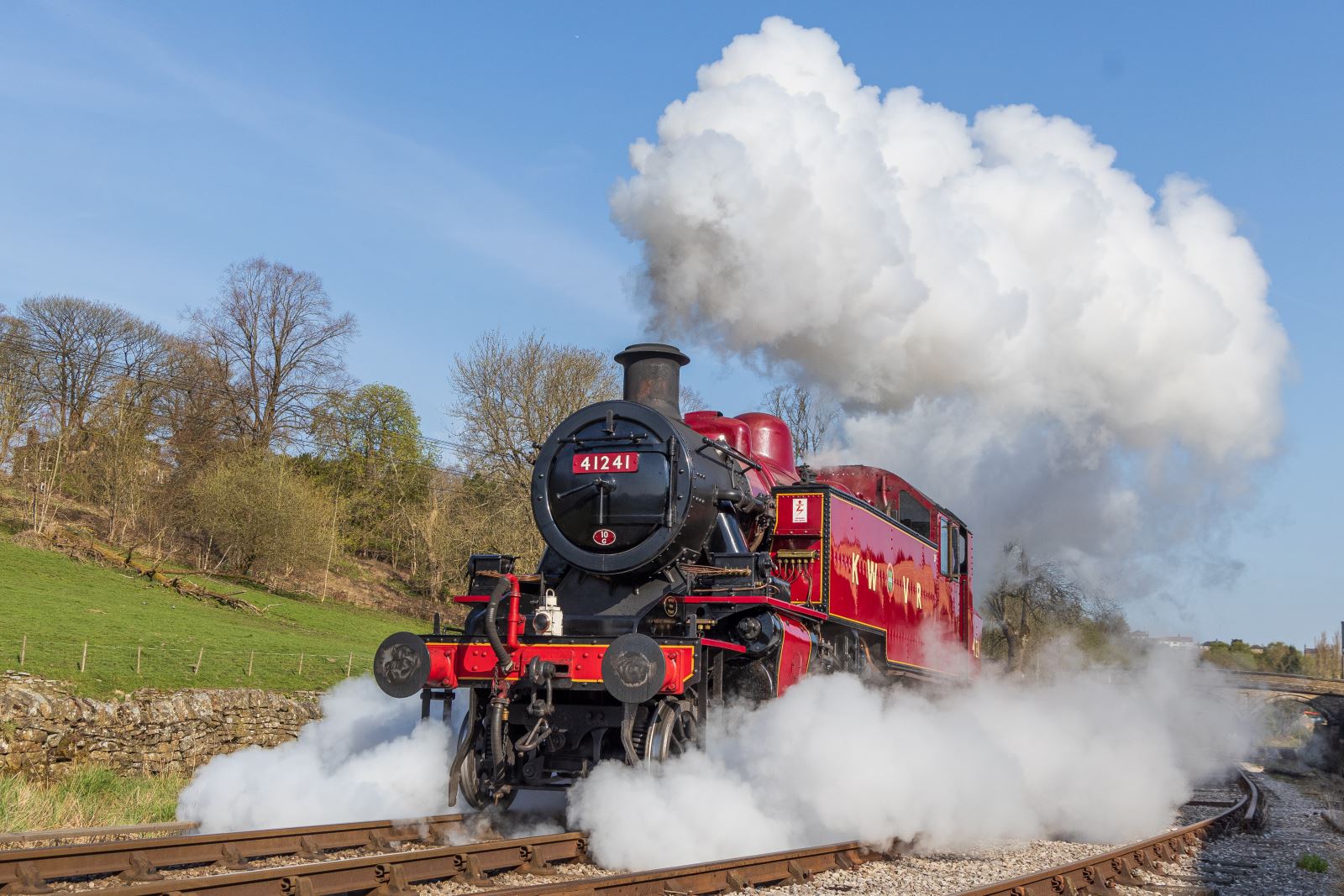 KEIGHLEY & WORTH VALLEY RAILWAY
Pay a visit to Bradford's own heritage railway and be transported to the great age of the steam train. Look out for seasonal specials for unique photo opportunities or just enjoy seeing the majestic machines in motion.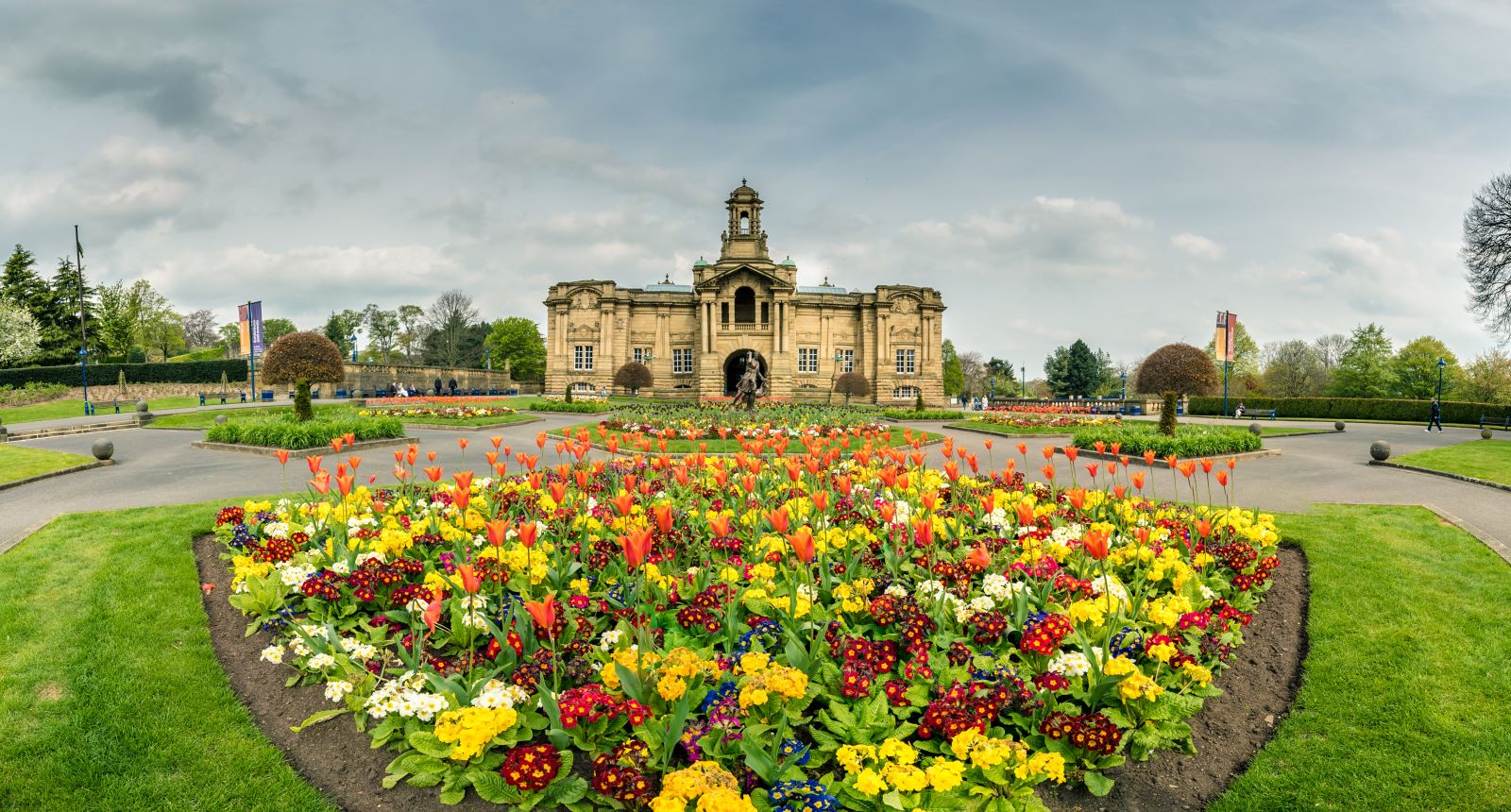 CARTWRIGHT HALL
Bradford's civic art gallery, worth a visit to wander (and maybe take a photo or two!) in the stunning Mughal Garden and to see exhibitions including the Hockney Gallery and examples from Bradford's civic collection.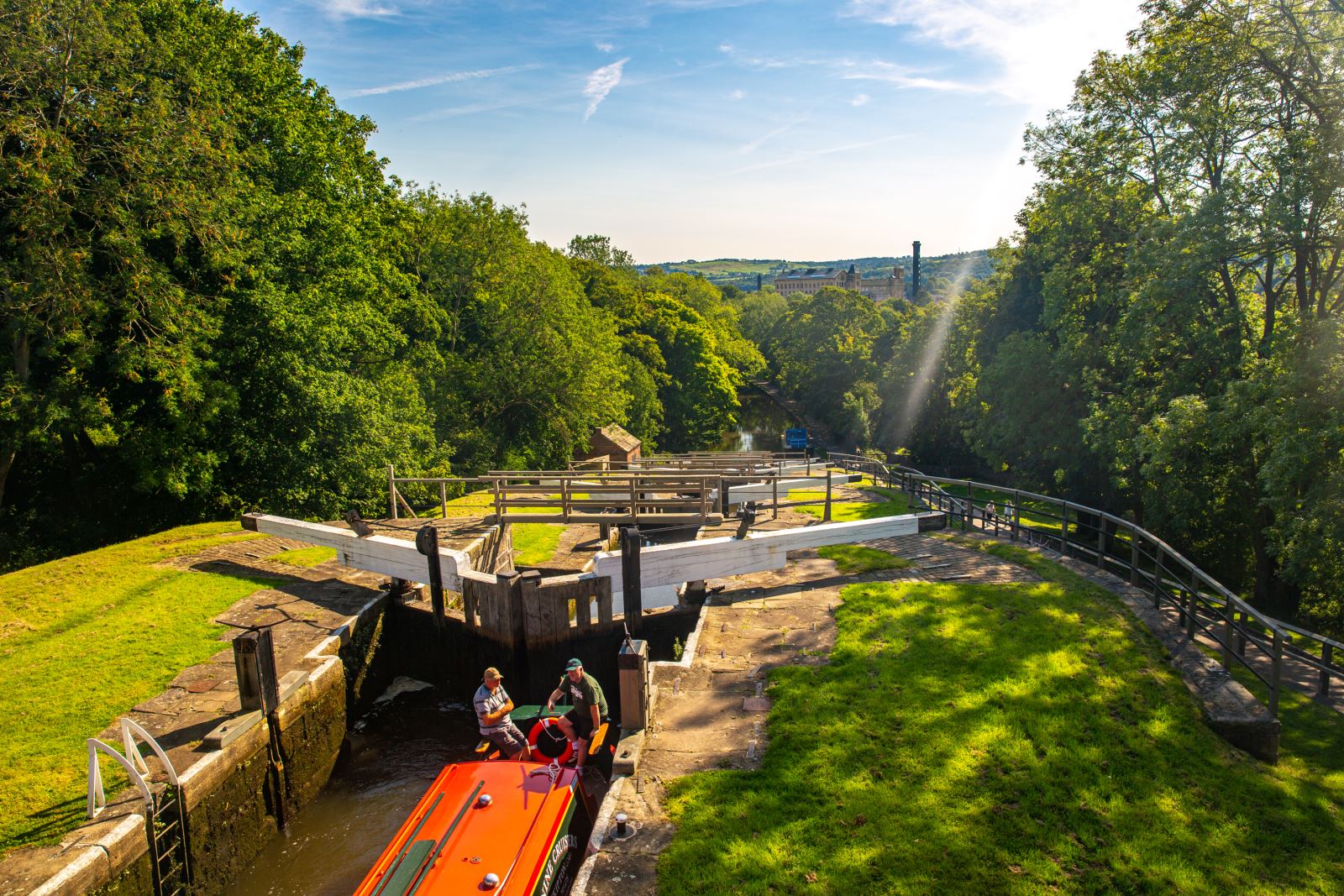 BINGLEY FIVE RISE LOCKS
An 18th century engineering masterpiece, the Five Rise Locks are one of the 'seven wonders of the waterways. Easily accessible from Bingley town centre, it's the steepest staircase locks on the Leeds Liverpool Canal and well worth a visit.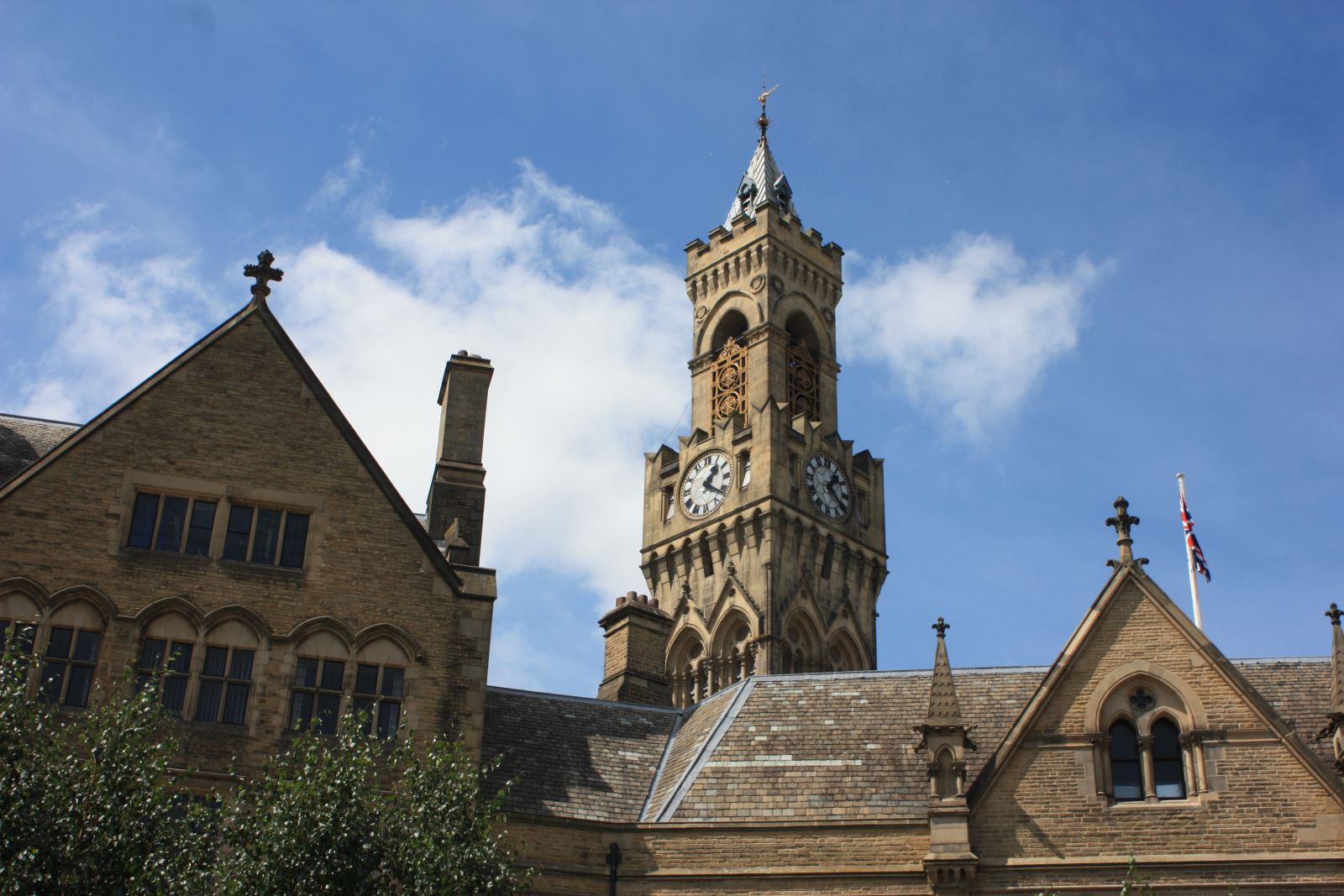 CITY HALL
Bradford's City Hall is a 19th century Grade I listed building right in the heart of the city. Built in a Venetian Gothic style, it features sculptures of the Kings and Queens of England.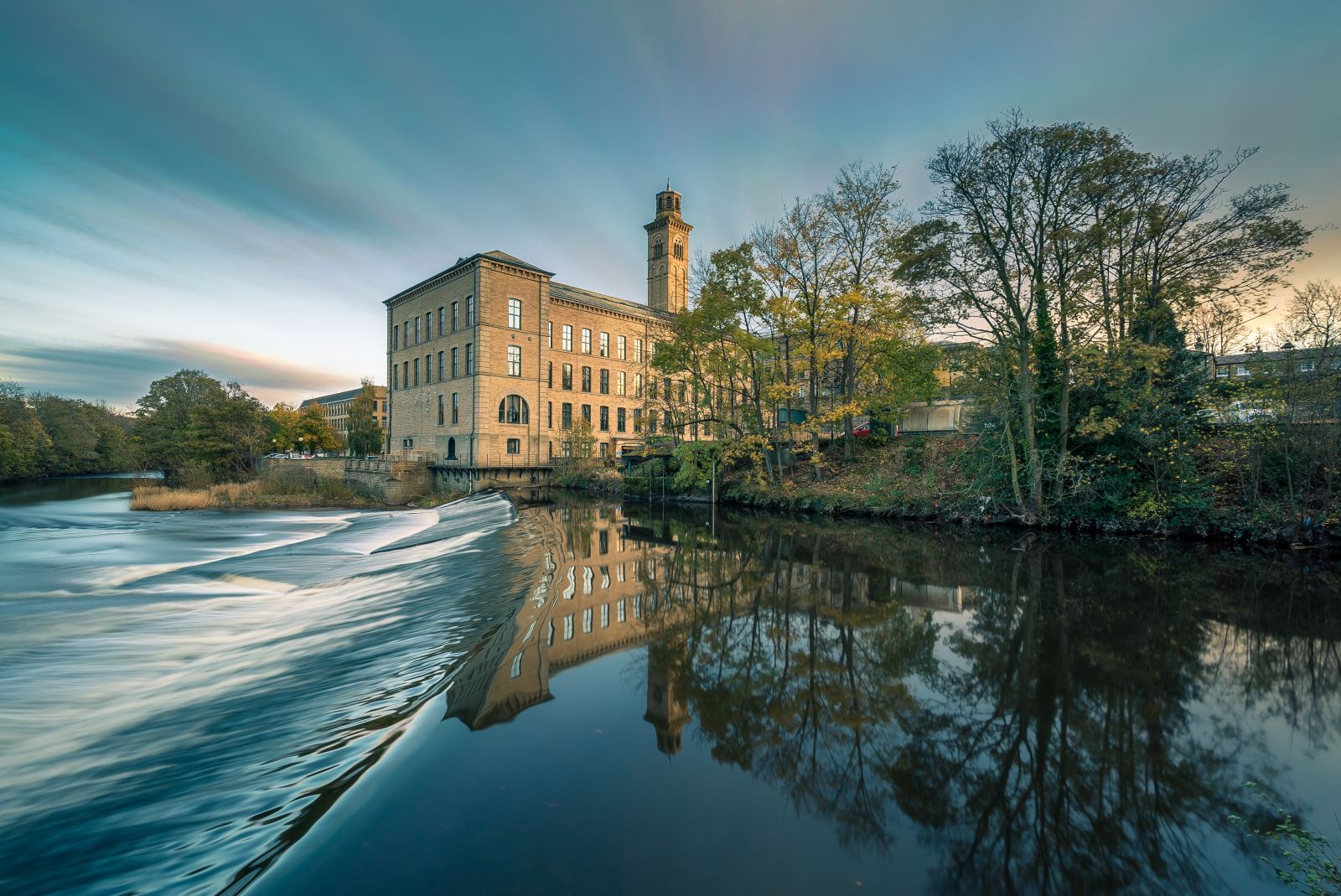 THE WEIR AT SALTAIRE
One of the district's most iconic photo hotspots, this view of the weir at Saltaire is accessible through the beautiful Roberts Park and offers impressive views of Salts Mill and the River Aire.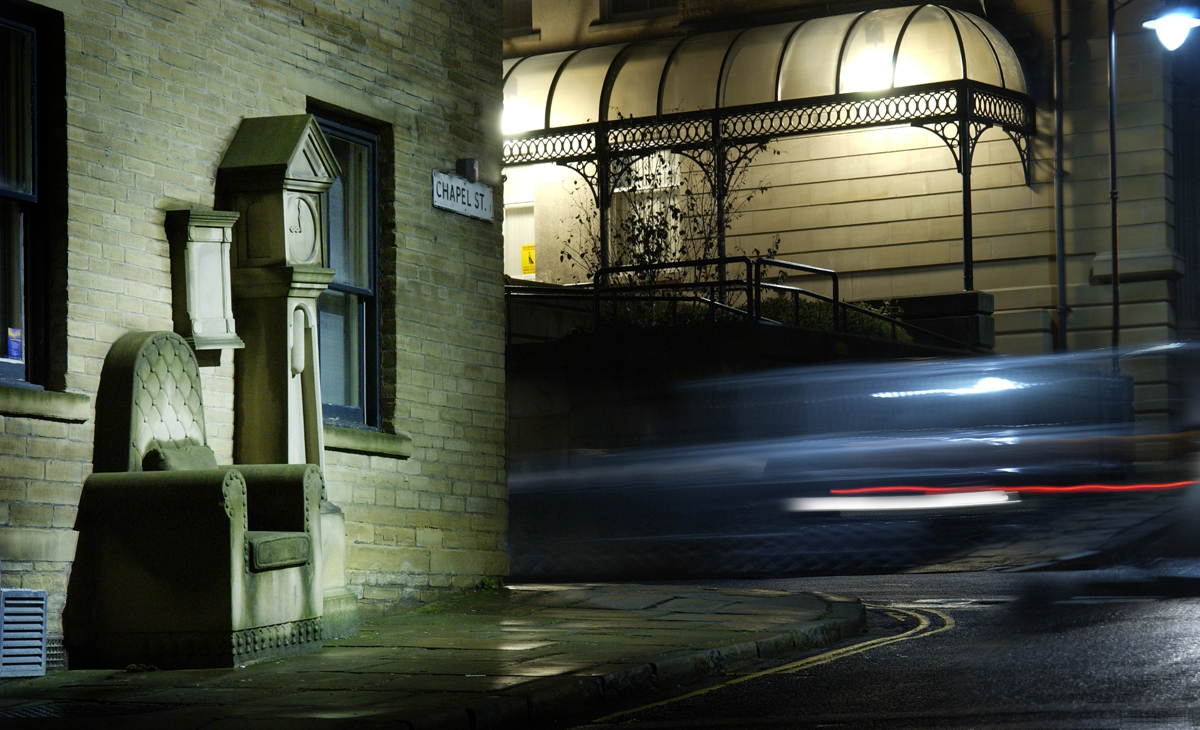 LITTLE GERMANY
One of the biggest concentrations of listed buildings in Yorkshire and a regular location for TV and film shoots. Fantastically photogenic architecture and a great place to explore.
We'd love to know what your favorite Instagram spot in Bradford District is, so feel free to share it with us on social media @VisitBradford #VisitBradford
Related
0 Comments