It's March in the Bradford district, the flowers are coming out, spring is almost here and there are loads of amazing events coming up that you won't want to miss. Here are some of the highlights.
The long-awaited return of the Bradford Beer and Cider Festival will happen on the 2nd-4th March at Victoria Hall in Saltaire. You'll find over 100 tasty beers, ciders and wines to sample, as well as some delicious food and cracking live entertainment.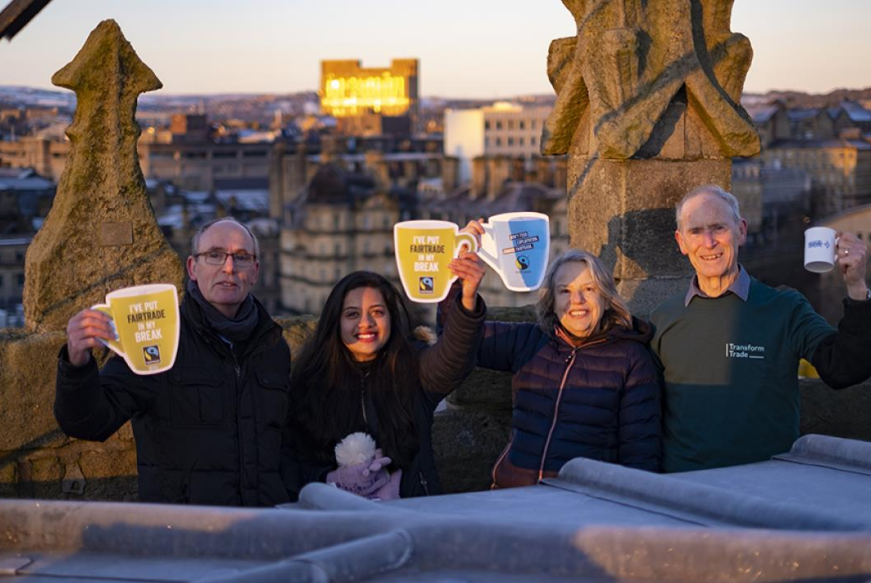 Support Fairtrade at Bradford Cathedral on Sunday, 5th March by heading in for a spot of breakfast. There'll be lots of local and Fairtrade food on offer to fill you up, and you can also pick up even more goodies from the Fairtrade stall where you can order ethically sourced Easter eggs.
Buy fantastic local produce and goods at the Real Food Market in Ilkley. On Sunday, 5th March you'll find fresh fruits, vegetables, breads, cakes, meats and much more – perfect for everything from a fabulous feast to a tasty snack.
Youngsters will love a trip to East Riddlesden Hall from 6th-28th March. On Mondays there are pea-planting sessions where they can pot a plant to take home and on Tuesdays there'll be wonderful stories are told in the kitchen chamber.
Enjoy an out-of-this-world experience with a new interactive installation by acclaimed choreographer Corey Baker at the National Science and Media Museum from 9th March-4th June. Giant Leaps maps the movements of your body onto a projected galaxy, allowing you to influence the paths of the stars.
The Keighley and Worth Valley Railway Steam Gala returns from the 9th-12th March. Over the weekend a variety of special and guest engines will be running along the line so you can see some fantastic classic trains and even take a ride!
A unique arts festival is being held at Bradford University's Theatre in the Mill on 10th-12th March. The Women's Weekender is dedicated to creating a safe space to celebrate women using the mediums of poetry, art and music.
Spend An Afternoon With Nicky Peacock, the writer in residence at the Brontë Parsonage Museum on Saturday, 11th March. In this informal hour there will be readings, stories and a Q+As about her works and time working with the museum.
Join Mike Dixon at the Ilkley Manor House every weekend from 11th March-30th April for a special free hour-long tour through the historic building. You'll learn all about the unique features of one of the town's oldest buildings and how it has changed over the years.
On Saturday, 11th March the Oastler Market Speaks in the latest of this series of events dedicated to the market and its community. This month, bring your headphones to hear an immersive audio play capturing day-to-day life within the market.
Head to the Old School Rooms in Haworth on Saturday, 11th March for the Big Brontë Book Swap in support of International Women's Day. Swap old classics for exciting new reads and enjoy refreshments and chats whilst you're there.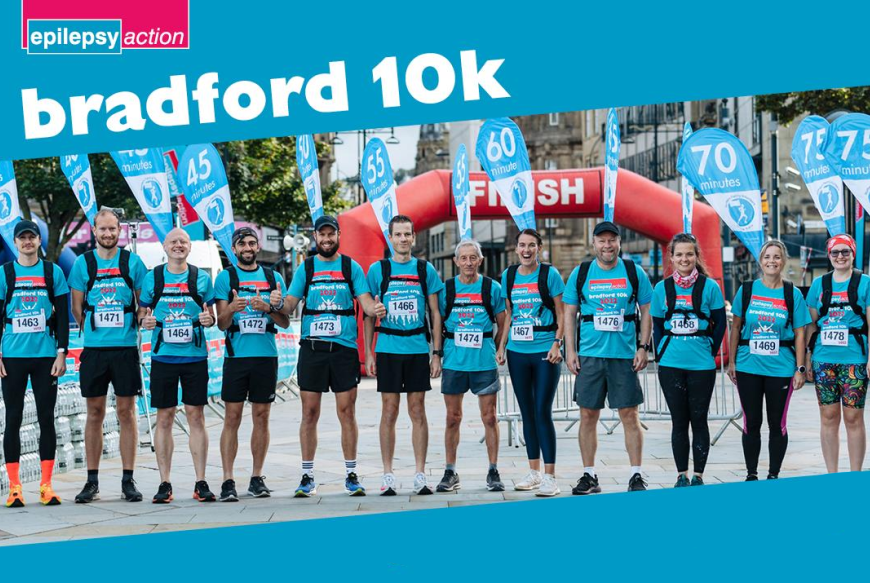 Lace up your running shoes on Sunday, 12th March for the Bradford 10k. The city's streets will be closed as you run around the fast and flat course which starts and finishes in City Park. It's a great run whether you're a diehard jogger or looking to get out for your first ever 10k.
The Irish history of St George's Hall in Bradford is being celebrated on Thursday, 16th March, just in time for St Patrick's Day. This free heritage event includes traditional music performances, craft activities and a talk by Dr. Aiden Enright on Irish history of Bradford.
Spend the morning immersing yourself in beautiful birdsong at the Denso Marston Nature Reserve in Baildon. The warden will lead you on a gentle 2-hour walk around the reserve and help you identify which of our feathered friends speak to you.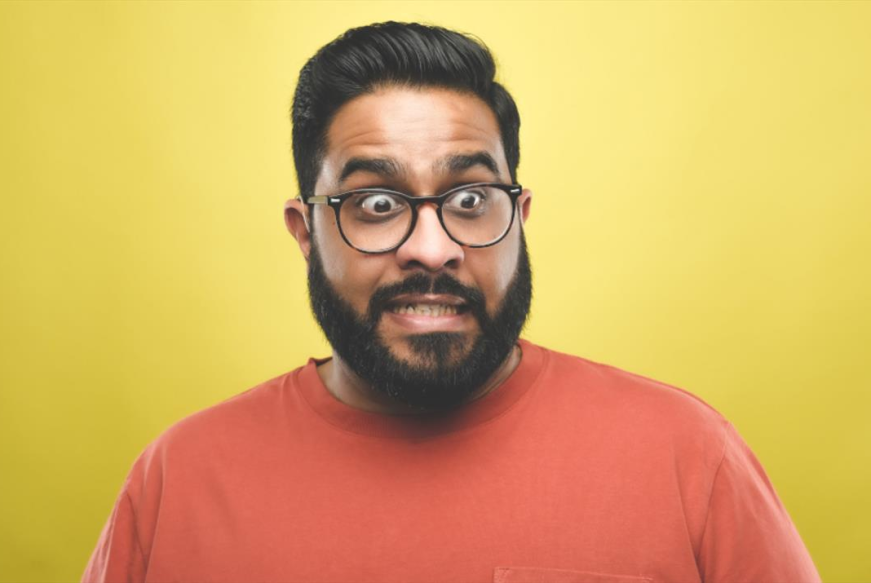 March is a great month for comedy at Bradford theatres. Eshaan Akbar brings his debut tour to the Studio Theatre and St George's Hall welcomes comedy titans Danny Baker and Frankie Boyle, as well as The Little Mermaid Drag Panto. Meanwhile, things get more dramatic in the Ilkley Playhouse production of The Revlon Girl and the Alhambra Theatre presents a new production based on the hit novel The Shawshank Redemption.
Music fans will be well served this month with great classical music, courtesy of Halle who are returning to St George's Hall and The Leeds Philharmonic Chorus performing at Bradford Cathedral. The AC/DC Experience will rock Tapestry Arts in Tong whilst a tribute to Queen will do the same at the Midland Hotel. There's also plenty of original music coming up, with the likes of the Rachel Baiman Trio playing The Live Room in Saltaire and Samuel Moore bringing flamenco to the Ilkley Manor House.
Related
5 Comments