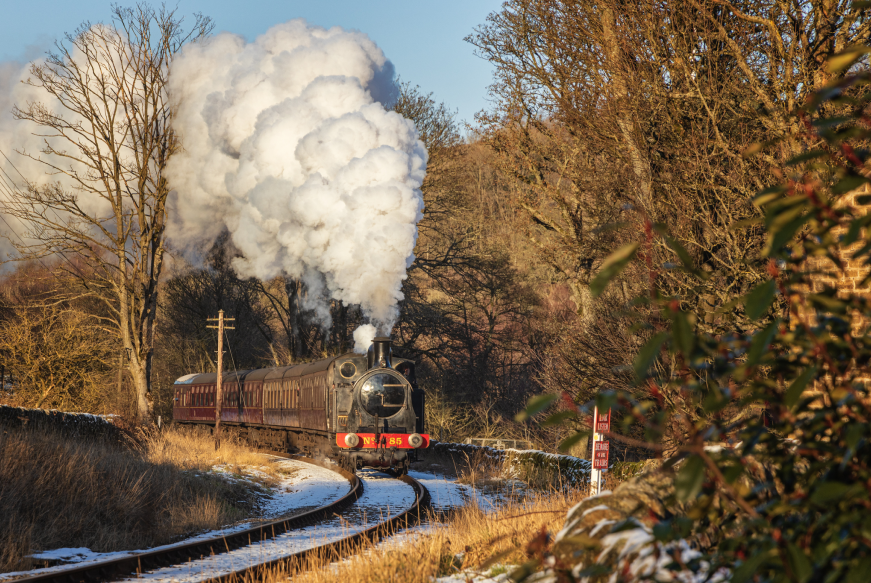 The Keighley and Worth Valley Railway is the ideal place to go visit, especially with February still being one of the colder months, sitting inside a steam-heated carriage whilst watching the rolling landscape pass by as your train carries you on its fabulous journey which is filled with plenty of things to see and places to visit along the way.
While travelling through the Yorkshire Countryside, enjoy a treat from the on-train bar. Poured while on the move, 'sup a pint of real ale from our award-winning bar, or a good old fashioned brew. There is cold drinks, sweets & treats for the kids too!
At Ingrow West, pause your journey and visit not one, but two amazing museums at RailStory, free entry with a valid Day Rover. RailStory is a collaboration between The Vintage Carriage Trust & Bahamas Locomotive Society featuring the "Loco Shed" & "Carriage Works", they are full of historic rolling stock, locomotives and audio-visual displays. Also, the Learning Coach at Ingrow West will be having an activity-filled week for day rover holders across the half term.
"It's a fantastic day out for all the family, to experience the sound & smell of a steam railway. Whatever the weather, you can have an action-packed day on the railway, with many places to visit & see! "
At either end of the line, Oxenhope & Keighley both have buffets serving up hot drinks & snacks, not forgetting the Exhibition Shed at Oxenhope, the iconic Haworth or the "Railway Children Station of Oakworth. A fun-filled family day.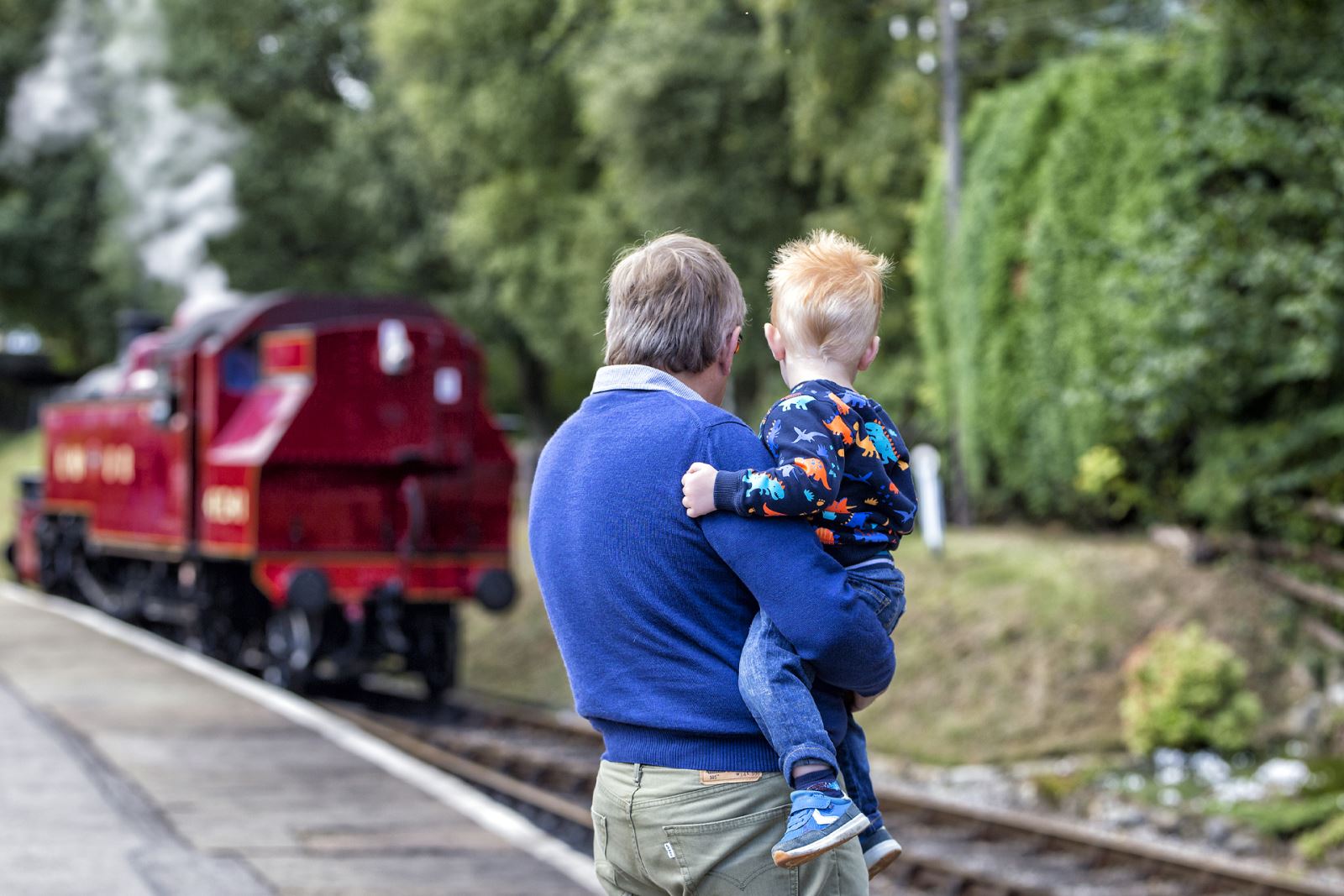 ---
Half-term Happiness takes place from Saturday 11th till Sunday 19th February, with our regular services running across the weekends.
Tickets for the Half Term can be bought online via the website kwvr.co.uk, book online 3 days in advance and save 15% on tickets or you can purchase standard tickets at any station.
Related
0 Comments