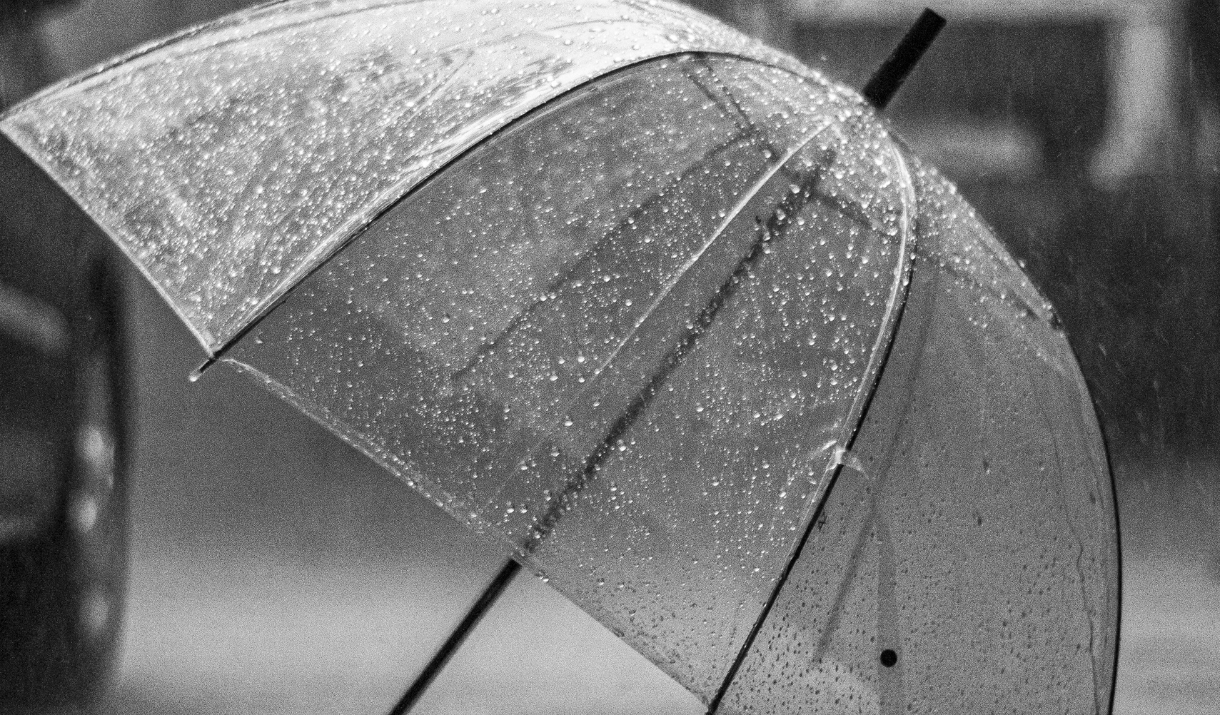 A little rain doesn't have to stop the fun in Yorkshire, there's lots to do in the Bradford district on a rainy day! So the next time the sun isn't shining and you want to spend a few family days indoors, check out these activities.
Bradford Industrial Museum
Rainy days don't have to be expensive. At the free-to-enter Bradford Industrial Museum, where everything from textile machinery to steam power, engineering, and motor vehicles, are on display, families can enjoy travelling back in time to Worstedopolis through a variety of child-friendly exhibitions.
Bradford Ice Arena
Lace up your skates at the Bradford Ice Arena, a great chance to escape the rain for a thrilling spin on the ice. The whole family will have fun whizzing around the ice rink. Family skating sessions are available and adorable penguins will help keep your balance.
Hop on a Bus
Take the Brontë Bus, one of England's most scenic bus routes, from Keighley to Hebden Bridge, with panoramic views that inspired Charlotte, Emily and Anne Brontë. It's a great way to enjoy the moorlands around Haworth without dampening anyone's spirits, with places to see along the way and attractions such as the Keighley & Worth Valley Railway.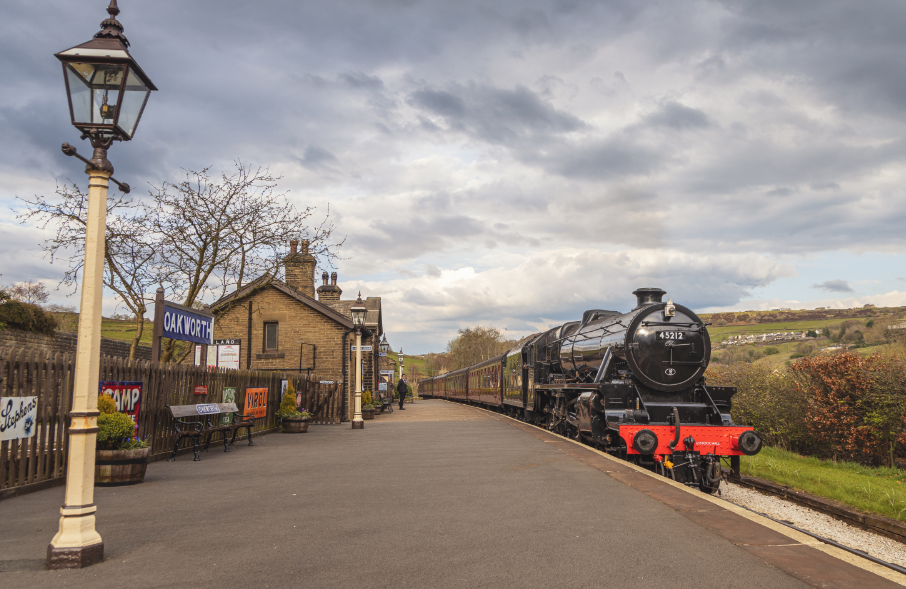 Keighley & Worth Valley Railway
Sit back and enjoy the ride, take the whole family for an action-packed day on the Keighley & Worth Valley Railway, take in the views of the Brontë countryside and the sound of rain from the window of a classic railway carriage.
Keighley Picture House
Relax on a rainy day at the Keighley Picture House Cinema and settle into your seat with some popcorn. The independent cinema opened in 1913 and has two screens showing the latest films. Family Matinees on Saturday and Sunday and daily during school holidays.
Cliffe Castle Museum
When it's raining, take a trip to Cliffe Castle Museum in Keighley. The mansion, which was built by a wealthy mill owner, is now home to a museum. In the galleries, observe a glittering collection of minerals, fascinating specimens of local geology and fossils. When the weather improves, it's fun to explore the park, with aviaries, greenhouses and a children's play area.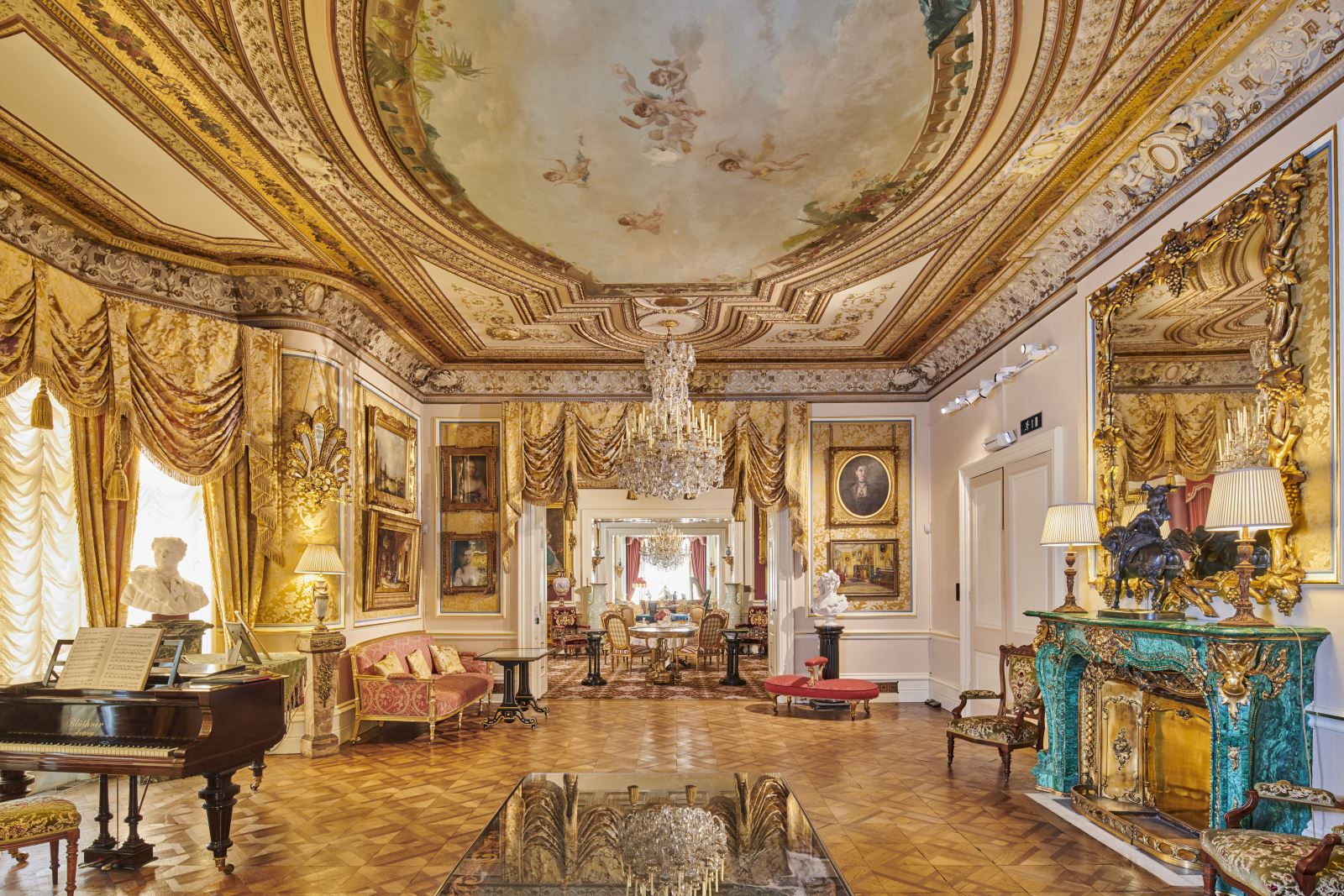 Salts Pots
Do something different, put your family's creative talents to work and create a one-of-a-kind souvenir by painting a pottery mug or trinket at the friendly Salts Pots Studio in Saltaire, which hosts family-friendly pottery painting sessions perfect for a day of rain!
Go Bowling
Go Bowling is a great place to entertain family and friends in Shipley. Don't let the rain stop you from going out, bowling is the perfect way to beat the boredom and a Sunday morning family session is a great introduction.
Clip n' Climb
Climb the walls the ultimate rainy day adventure at Clip n' Climb in Ilkley, for a thrilling indoor activity for families who need something to keep the kids entertained. Experience 21 individual and multi-climber challenges of various designs and difficulty levels, testing your agility and courage in various ways, including the Stairway to Heaven.
Ilkley Toy Museum
Escape the rain by visiting the Ilkley Toy Museum, tucked away in a side street a few minutes' walk from Ilkley Station, a hidden gem. You can discover the fascinating stories about toys through the ages and some of the children who have played with them. The museum has a nationally significant collection of early English wooden dolls.
Generally only open to the public between 12.00 noon and 4.00 p.m. at weekends.
Bradford Theatres
The weather is perfect for a trip to Bradford Theatres, which hosts a range of family-friendly shows, from a lively musical at the Alhambra Theatre. to an interactive production of your favourite TV puppets at St George's Hall.
---
Top Tip! If you're looking for interactive museums or intriguing art galleries, check out Bradford Museums.
Whatever the weather, find free things to do for the whole family to enjoy, including some of the best attractions in the Bradford district.
Related
0 Comments