Love is in the air(e), enjoy one of these films on Valentine's Day. Films, which don't follow the conventional love story formula, and are set in the Bradford district, exploring romantic relationships in interesting ways. Be inspired and take a romantic stroll to the well-known locations.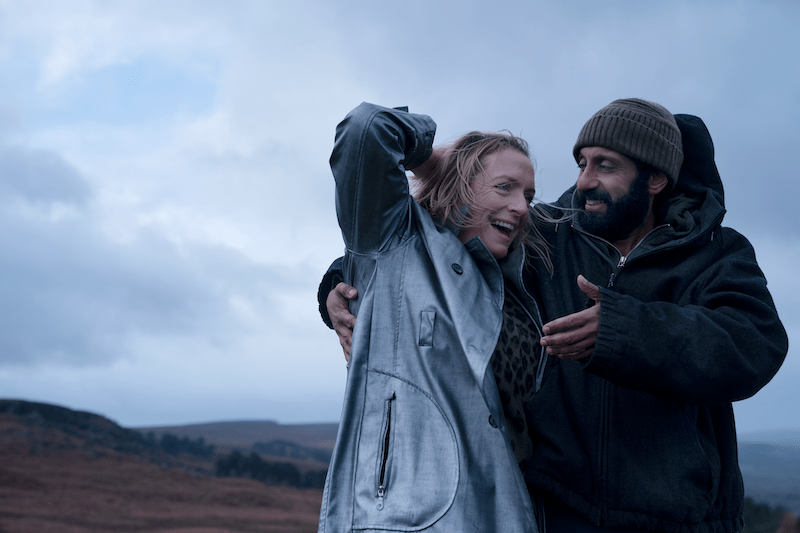 Ali & Ava (Cert 15)
In the heart-warming contemporary love story ALI & AVA, which is surrounded by music and is humorous, Adeel Akhtar and Claire Rushbrook star as the lead characters. The 2021 drama movie is written and directed by British director Clio Barnard.
God's Own Country (Cert 15)
God's Own Country, a 2017 British romantic drama movie, Francis Lee's debut as a feature -length director. The story is about a young sheep farmer named Johnny in Yorkshire whose life is completely changed by an immigrant Romanian worker. When they begin dating, Johnny is forced to confront his emotions. Alec Scureanu and Josh O'Connor play the two main characters in the film.
Filming took place in the Silsden area of ​​Keighley and further scenes were filmed at Keighley Bus Station and Haworth.
Emily (Cert 15)
Focuses on a fictitious romantic relationship between the young curate William Weightman and English author Emily Brontë (played by Emma Mackey). One of the most well-known, enigmatic, and provocative writers in history. Frances O'Connor makes her directing debut with Emily, a biographical drama film released in 2022.
Shot in and around Haworth, with Haworth Main Street as the main focus.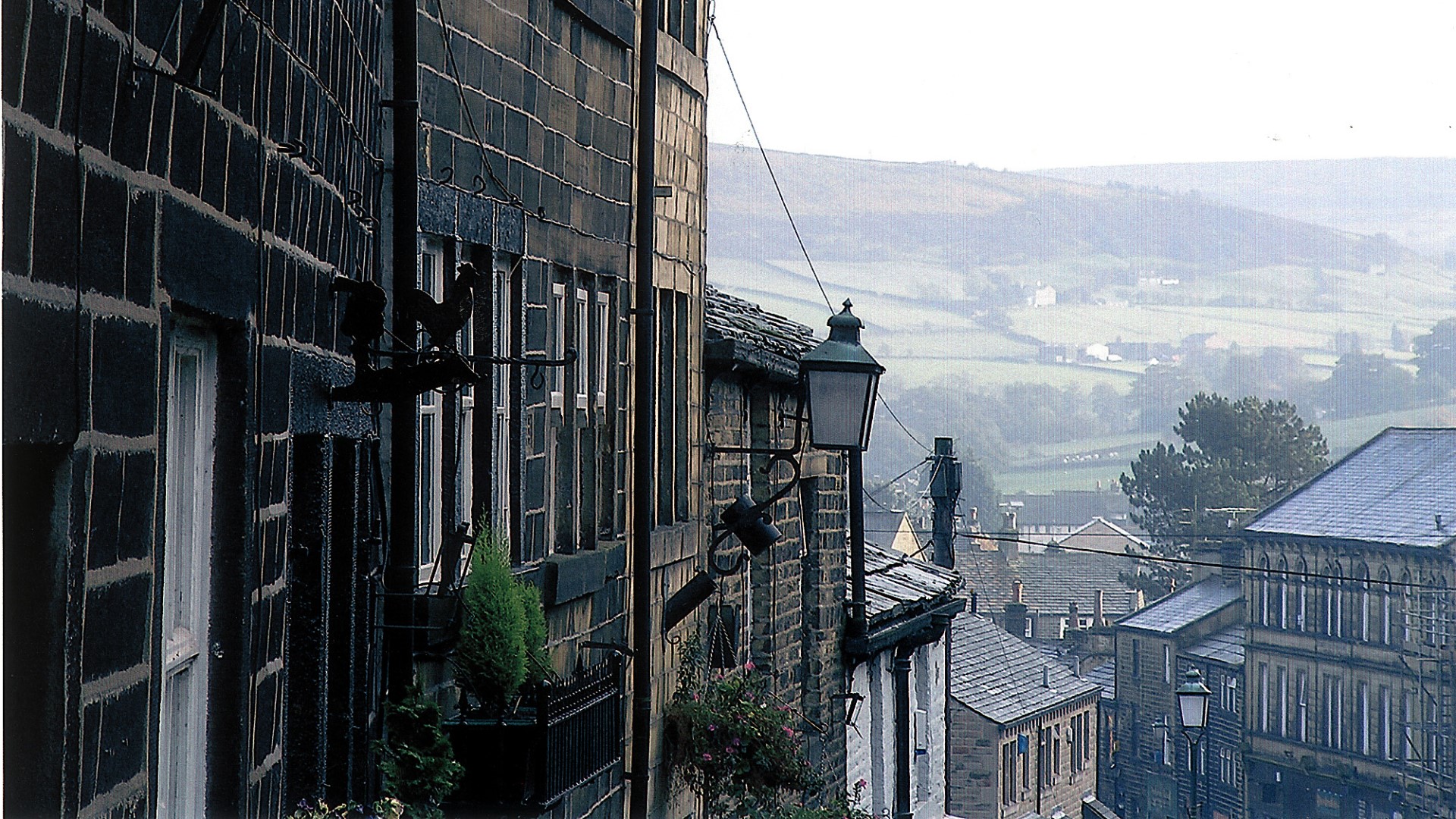 Wuthering Heights (Cert PG)
Ralph Fiennes and Juliette Binoche star in this adaptation of Emily Brontë's tragic novel Wuthering Heights, about the passionate and destructive love between headstrong Catherine Earnshaw and Heathcliff, an orphan adopted by her father as a child.
L.A Without a Map (Cert 15)
A romantic comedy L.A. Without a Map, the film follows a Scottish undertaker (David Tennant) who falls in love with an aspiring Hollywood actress (Vinessa Shaw) and heads to Los Angeles to win her love.
---
Whether you're in love or free as a bird, there's something for everyone in the Bradford district. Check out our events calendar for February inspiration.
Related
0 Comments