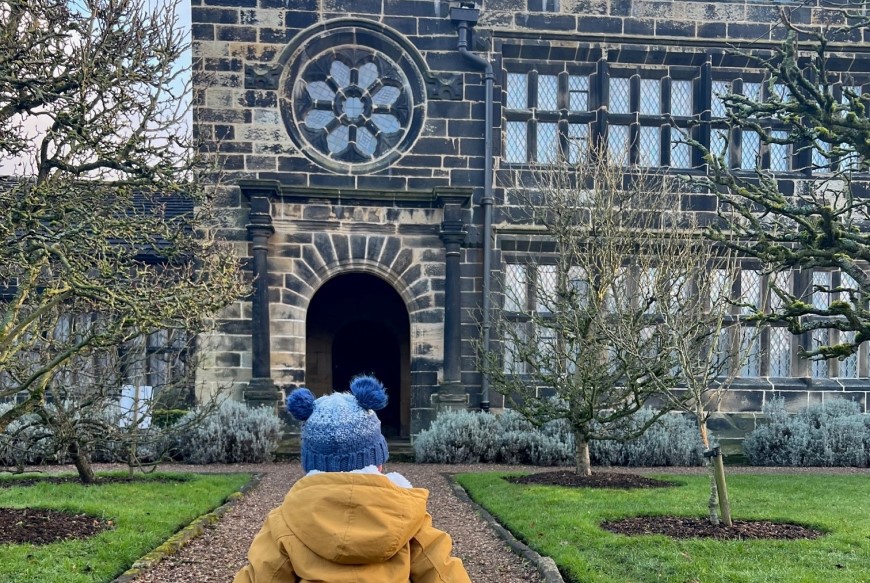 The National Trust team at East Riddlesden Hall, near Keighley, West Yorkshire, have completed a £6,000 makeover of the property's outdoor space in time for February half-term. The improvements have been funded by a legacy; a donation left to the National Trust in a will.
With the improved play area at East Riddlesden Hall, imaginations can run wild in the outdoors. The popular Discovery Garden, one of three distinct gardens within the grounds, now includes a ship, castle, and shop for under-fives. Our vision is to create a community space where locals will want to bring their children to explore nature, beauty, and history.
A new outdoor library stands in the centre, where children can borrow books during their visit or bring one from home to swap.
During half-term, from 11 to 19 February (excluding Thursday and Friday) families can enjoy a bug hunt around the gardens. There are 10 bugs hiding, can you spot them all?
The trail continues inside the hall, where you can find out about the bugs that call East Riddlesden Hall home and how some of them can damage old buildings and furniture. Learn about our conservation techniques and how we protect the hall from these pests.
Don't forget to visit the discovery room for a free bug-themed craft.
It's also the perfect time to see how spring is beginning to bloom all around the garden, with flowers like crocuses and snowdrops springing into life, and birds getting ready to build their nests. Our winter-flowering blossom trees are also at their best, showing off the early signs of spring.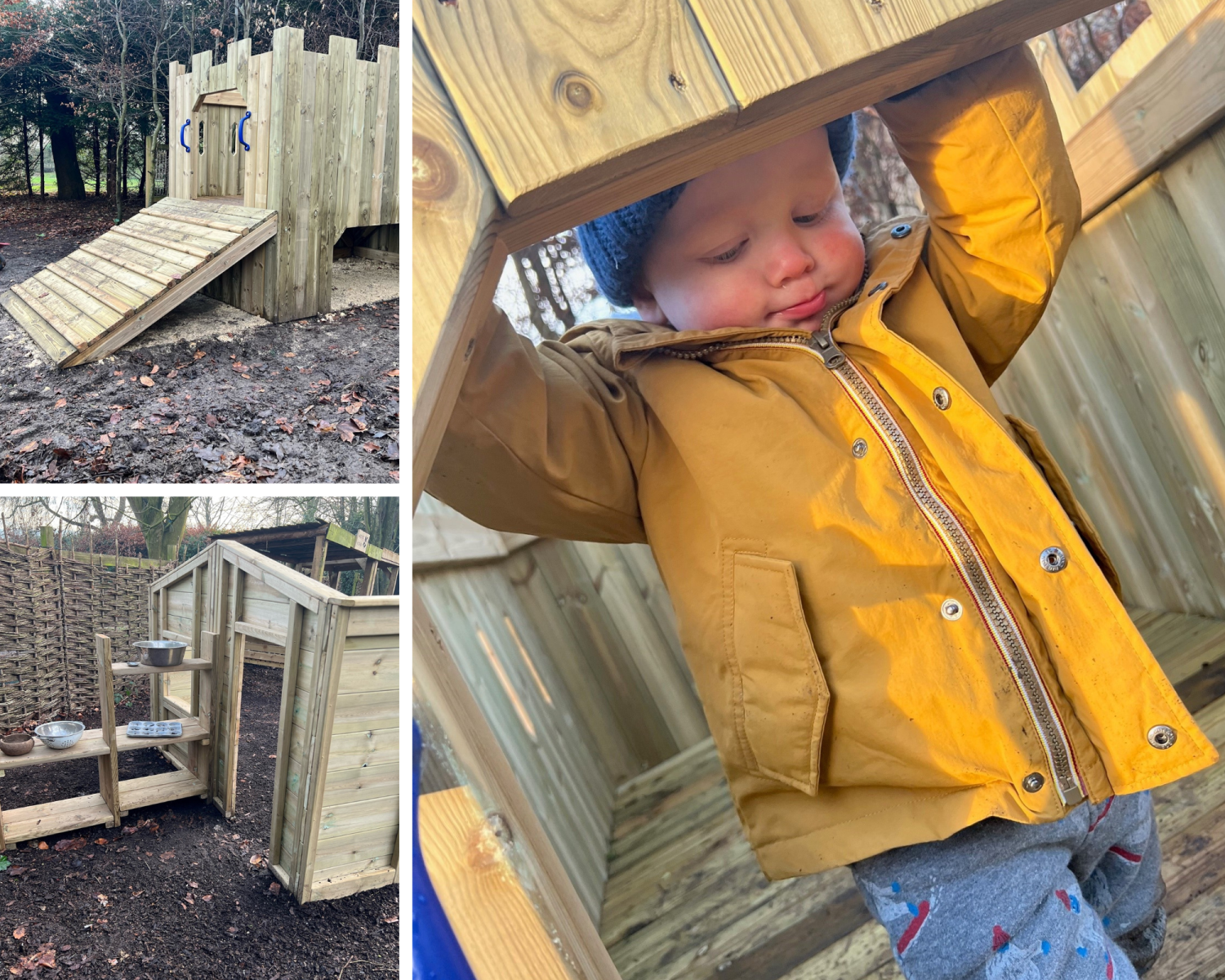 Images © National Trust / Sophie Skinner
Emma Cunliffe Said: "We're thrilled to have refreshed the Discovery Garden ahead of half-term, one of our busiest times of the year when children are able to play outside and experience spring blossoming around them.
The Discovery Garden is always a highlight for younger children and our new additions will hopefully spur their imaginations on. Will you be a knight defending the castle or a shopkeeper selling the most delicious mud pies?
We have had to retire the old 'hobbit house' which was becoming a bit tired, but the rest of the new additions – particularly the outdoor library – will add a new dimension to the already much-loved features of the Discovery Garden."
The tearoom will be open too, so after all that fun outdoors, there's nothing quite like warming up with a hot drink, soup, or a classic National Trust scone.
The hall, gardens and tearoom will be open 10am – 4pm, Saturday – Wednesday from the 11 to 19 February. The shop will open from 11am – 4pm.
Every visit to East Riddlesden Hall helps us look after this special place, from taking care of our collections to looking after nature in the gardens.
For more details about opening times, events and activities taking place at East Riddlesden Hall visit www.nationaltrust.org.uk/east-riddlesden-hall
Related
4 Comments