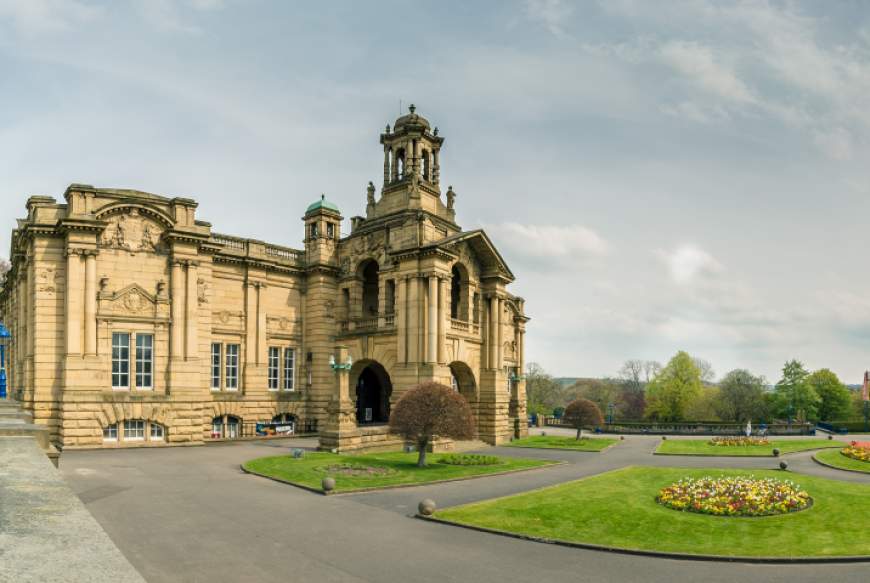 Get inspired. Be spontaneous. Make your next adventure Bradford & District. Weekend breaks in Bradford are perfect for any occasion and can be enjoyable for everyone, regardless of your interests.
There is no place like Bradford; with four unique areas all offering distinctive experiences. Whether you are a new visitor or returning to explore, you can spend time in Haworth, home to literary greats, the Brontës, or take an invigorating walk on Ilkley Moor. Spend a lazy Sunday with Hockney in Saltaire or experience a prestigious West End show at the Alhambra theatre in Bradford.
---
Literary inspired weekend
Head off the beaten track and walk in the footsteps of the Brontë sisters in Haworth. Its rugged setting inspired famous novels like Jane Eyre and Wuthering Heights. There's no better way to explore this epic landscapes rolling hills and rugged moors than on foot, choosing from a myriad of walker-friendly pubs to stop in for a pint of local ale. A highlight is the Brontë Parsonage Museum which hosts many of the famed families personal effects as well as a variety of fascinating exhibitions and talks.
---
Take an art road trip
Discover David Hockney art and see the large iconic pool scene 'Le Plongeur' at Cartwright Hall. The gallery is now the home of Hockney's earliest work and has a significant number of works created at Bradford School of Art between 1953-57 before he went to the Royal College of Art, London.
Down the road, Salts Mill is the location for one of the world's largest collections of Hockney work in the 1853 Gallery. It is also located in the wonderfully evocative UNESCO World Heritage Site of Saltaire which adds to the atmosphere and is the perfect place to spend a day.
You can also admire art, film, sculptures and other art forms in fantastic locations across Bradford.
---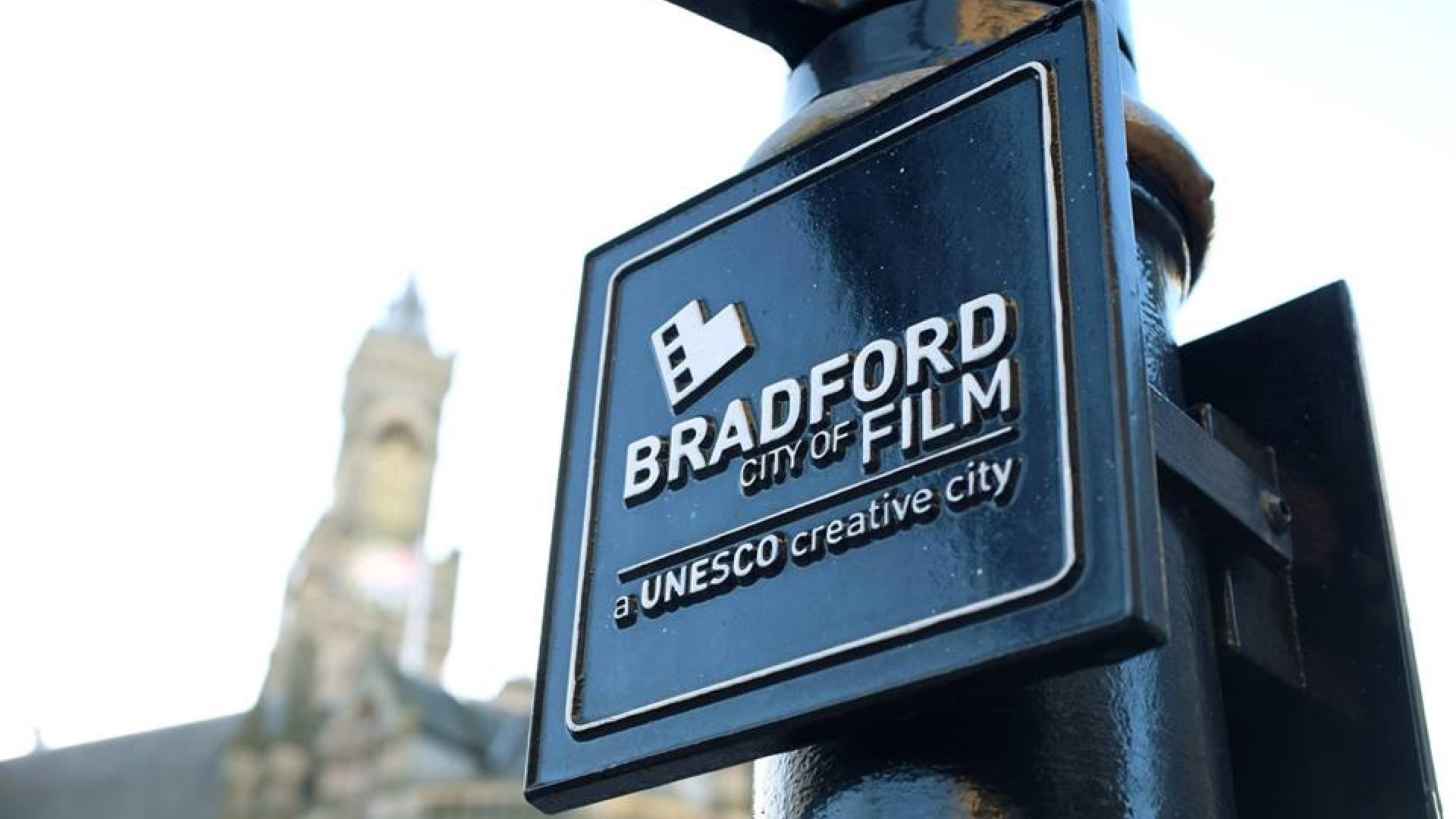 TV & Film inspired days out
Bradford is famously the world's first UNESCO City of Film and many areas of Bradford provide magnificent backdrops for popular television programmes and film sets.
The cobbled streets of Little Germany, Bradford's Mirror Pool and inner-city high rises have all featured in big budget dramas. Bafta-nominated Peaky Blinders filmed at locations such as Undercliffe Cemetery, Peel Park and the Keighley and Worth Valley Railway. The iconic Salts Mill and streets of Saltaire are commonly used for filming period dramas. So why not pay them a visit and walk in the footsteps of your favourite actors.
---
Enjoy a beer adventure
Say cheers! Beer lovers can enjoy the sights and sounds of all that the district has to offer, while sampling some delicious real ales.
Bradford is part of the real ale revolution and has an abundance of real ale bars and craft beer houses. Microbreweries are springing up all over Bradford, 22 of the district's breweries made it into the 2020 Good Beer Guide. Try Sunbridgewells, an underground complex of bars and North Parade, home of numerous independents, you'll be spoilt for choice!
---
Get on your bike …
The Bradford district has some great places to ride and some breathtaking countryside, beautiful parks, great trails and dedicated cycle lanes. There's no better time to get on your bike and explore our fantastic district.
Heading out on two wheels is a great way to explore; whether you choose a road bike or mountain bike you won't be disappointed. You can retrace the greatest sporting event ever to visit Yorkshire; The Tour de France and follow the route through the district. Alternatively, for off road routes, you can ride the Pennine Bridleway. There are a number of routes such as the Airedale Greenway and the Great Northern Railway Trail which are perfect for the more relaxed rides including all the family.
Related
0 Comments