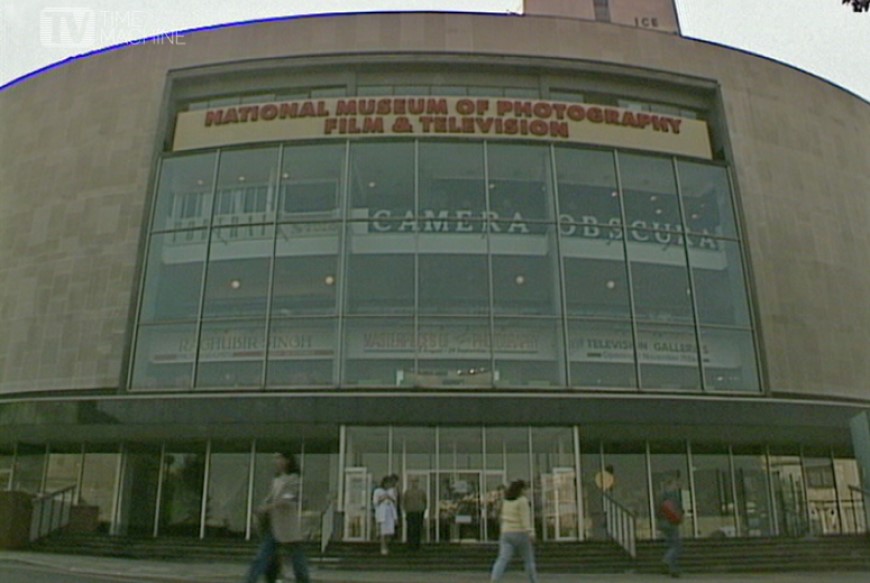 Image © BBC
Charting the history of television in the North of England, a new film curated and presented by the Yorkshire Film Archive will give a glimpse into the history of television programming in Bradford and the North.
Screening at Pictureville Cinema on 19 January, TV Comes North: Bradford brings together archive footage of first broadcasts, award-winning documentaries and regional news features to look back at history of tv programming in the region.
Audiences can look forward to seeing iconic footage such as the BBC's Interludes, together with memorable programmes including the star-studded opening night of Yorkshire TV or Michael Clegg's myth-busting investigation into the famous Stott Hall farm on the M62. As well as footage from historic local news features such as the election of Bradford's first Asian Mayor and Yorkshire TV's 1976 documentary, The Bradford Godfather.
Commenting on the screening, Yorkshire and North East Film Archives Manager, Graham Relton said: "I'm really looking forward to heading back to Bradford and taking audiences on a whistle-stop tour of TV in the North. I'll be showing some old favourites together with plenty of newly unearthed footage, ranging from pop culture, the weird and wonderful – including local attempts at breaking world records – to the best regional news features and hard-hitting documentaries. There really is something for everyone to tune into!"
David Burton, Cinema Commercial Manager at the National Science and Media Museum added: "We're thrilled to be hosting a special screening of TV Comes North: Bradford at Pictureville. The Yorkshire Film Archive have brought together some fascinating footage to look back at the history of television programme in the North and Bradford. The film has been specially tailored for our audiences and cinemagoers can look forward to seeing footage of prominent moments from throughout Bradford's history as well as early footage of the museum."
The presented film is part of a new project called TV Time Machine, a collaboration between three Northern film archives, the Yorkshire and North East Film Archives, and the North West Film Archive, supported by Film Hub North with National Lottery funding on behalf of the BFI Film Audience Network.
The screening of TV Comes North: Bradford will be on Thursday 19 January at Pictureville Cinema.
For more information and to book tickets, visit: www.scienceandmediamuseum.org.uk/cinema/tv-comes-north-bradford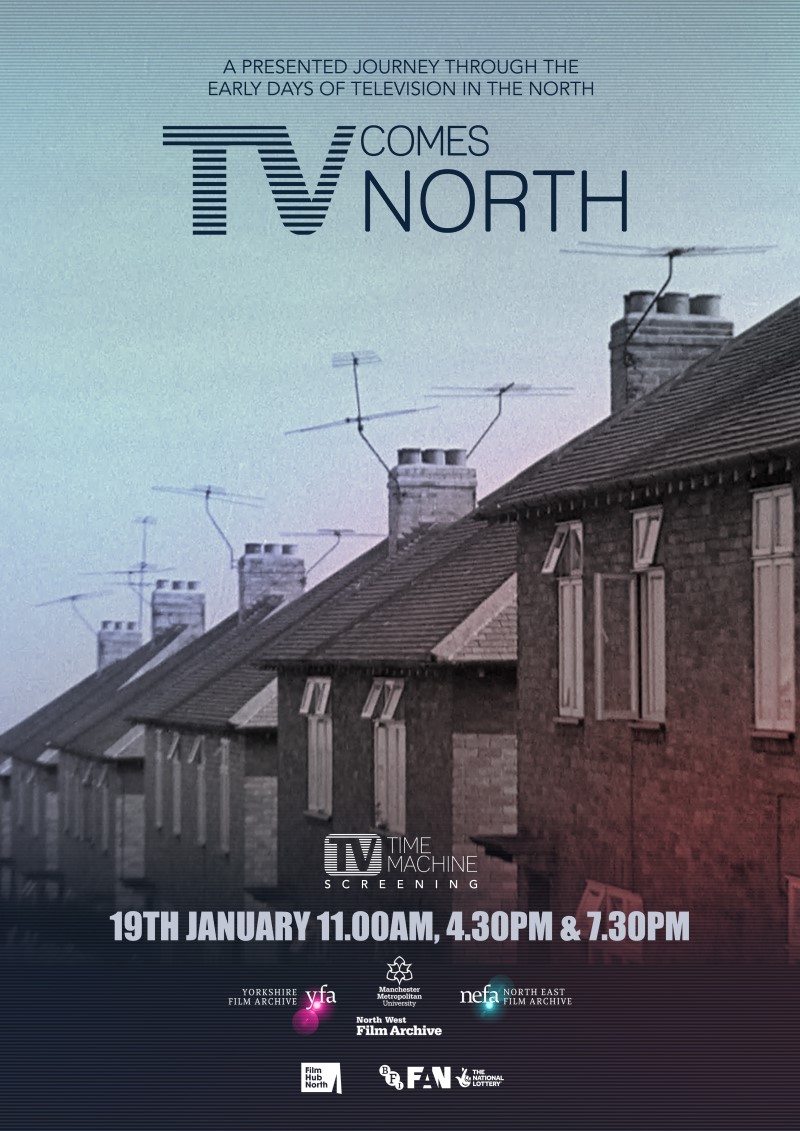 Related
2 Comments