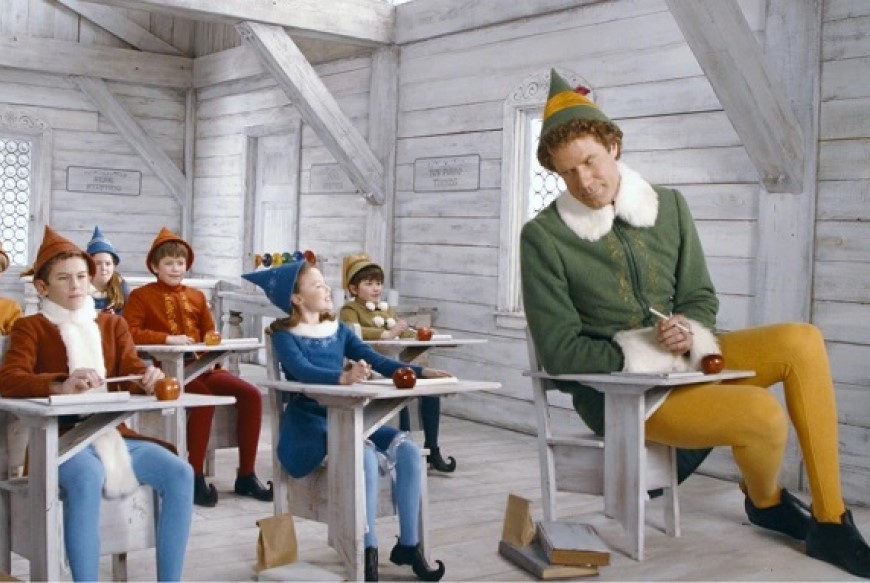 Image © NewLine Cinema
The National Science and Media Museum's Pictureville Cinema has something for the whole family to enjoy this December with a full season of feel-good holiday films.
From 3 December, Pictureville Cinema will be showing a season of festive family favourites from The Polar Express in IMAX 3D to Home Alone 2 for just £3 on Christmas Eve.
Highlights of the festive cinema season include screenings of The Polar Express in IMAX 3D; Elf; Home Alone; It's A Wonderful Life, The Holiday and The Muppet Christmas Carol. On 19 December, a screening of The Muppet Christmas Carol will be Autism Friendly, providing visitors with a quieter and more relaxed environment.
There will also be special festive Kids' Club screenings throughout December which include Disney's Frozen and Frozen 2, Arthur Christmas and Home Alone 2 on Christmas Eve, all for just £3.
Throughout the museum, there will be lots of exciting activities during the school holiday period, including temporary exhibition, Switched On, which celebrates the last 100 years of broadcasting innovation and is set to close in January. The museum's permanent galleries will also be open, including the interactive Wonderlab where visitors can explore light and sound, and the Kodak Gallery which showcases the history of photography. Visitors can also pre-book a slot for the Games Lounge for £2 per person in addition to a free general museum admission ticket.
Tickets for the cinema programme and to visit the museum during the festive period are available to book online now.
The museum is open daily from 10.00-17.00, except for 24-26 December. Pictureville Cinema will be open on 24 December.
Related
3 Comments