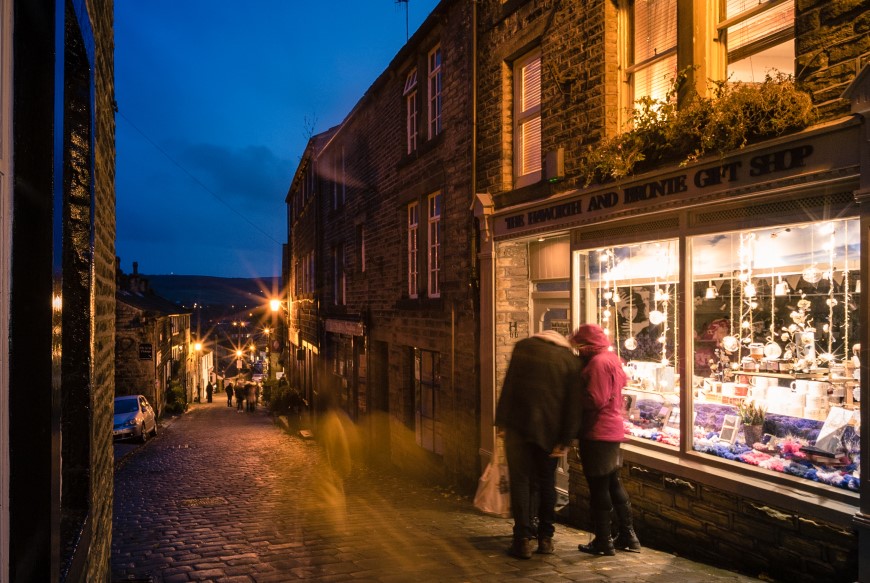 Remember, remember there's fun in November in the Bradford district. With fireworks about to bloom overhead and Christmas on the horizon it's time to look ahead to some of the highlights of this month.
Bring the Beat Back To Bradford from Friday, 4th November at the Impressions Gallery's newest exhibition. Working with the memories of local people, the exhibition looks back at the incredible history of the Bradford Odeon building and ahead to its rebirth as the Bradford Live.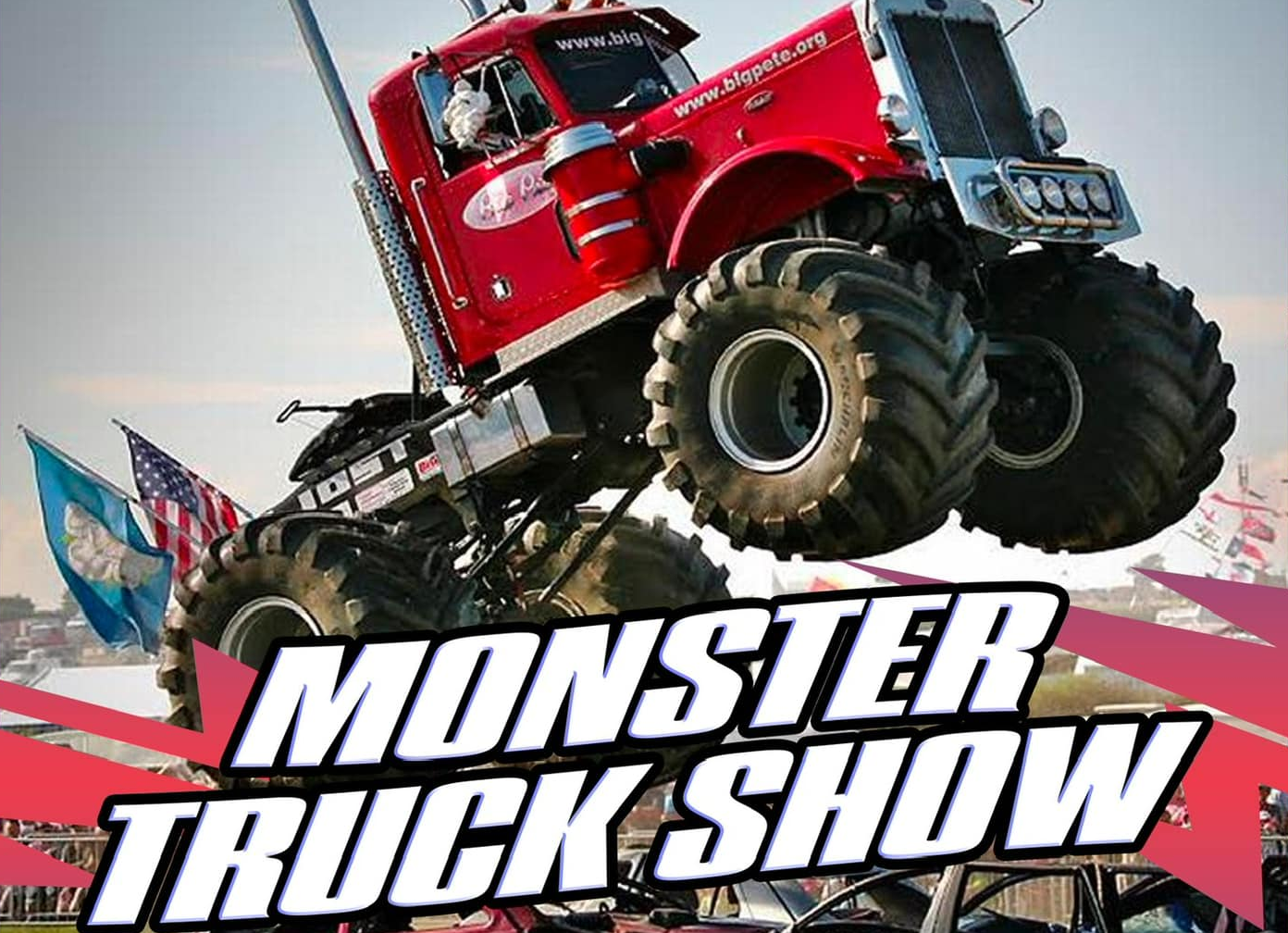 Listen to the revving of the engines at Odsal Stadium on Saturday, 5th November for an evening of high speed racing featuring monster trucks and stock cars and capped off with a spectacular fireworks display to celebrate bonfire night.
Join the National Science and Media Museum for Family STEM Club on the 9th and 23rd November. Together you and your family can learn STEM skills by building and coding your own robots under the guidance of the museum's friendly explainers.
Step out for a night of dinner and dancing at the Great Victoria Hotel on Saturday, 12th November. Live musicians will be playing the best of Bollywood music. After a delicious 3-course meal, you can strut out into the disco and join in the fun.
The countdown to Christmas officially begins in Bradford on Saturday, 12th November as when the city's Christmas lights are officially switched on. The event is celebrated with an incredible fireworks display which will be visible across the city, and there's also plenty of live entertainment to enjoy as you head to City Park.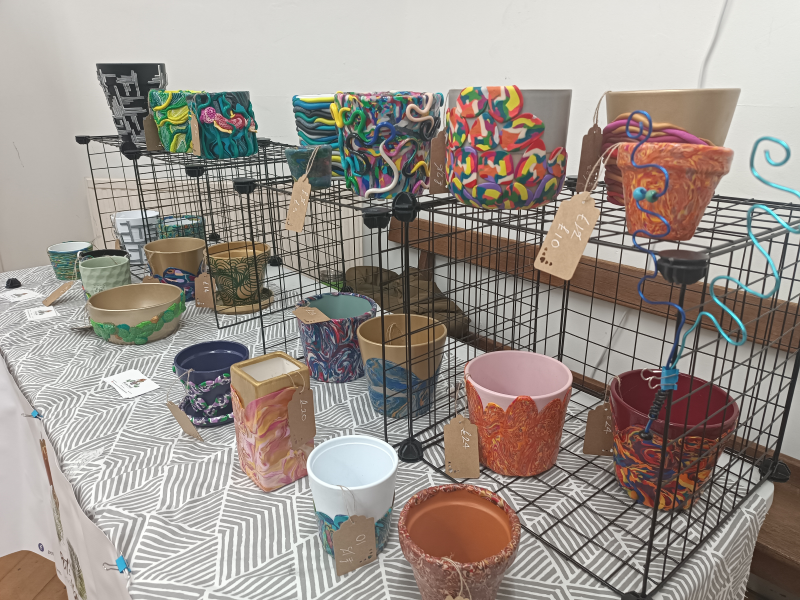 Discover unique gifts from local independents when the Haworth Creatives return to the Old School Rooms in Haworth on 12th-13th November. Dozens of traders will be on hand to display all manner of wonderful goods that you'll be eager to bring home.
Immerse yourself in a VR experience at Bradford Cathedral on Monday, 14th November and see the new docu-drama Child of Empire. It tells the story of the 1947 partition of India and Pakistan told from the point of view of two men who made the journey in the opposite directions.
A new exhibition featuring works by some of the Bingley Gallery's favourite artists as well as some special newcomers will be on show from 17th November-30th December.
Craft Your Christmas with Sara Davies at St George's Hall on Thursday, 24th November. The Strictly Come Dancing star demonstrates how to make your very own unique Christmas items, from gifts to garlands, ready for the festive season.
All aboard the Elf Explorer which sets off on the Keighley and Worth Valley Railway over the weekends from Saturday, 26th November. Santa and his elves will join families on board for a magical experience to make sure that everyone has refreshments and perhaps to give the kids an early Christmas present.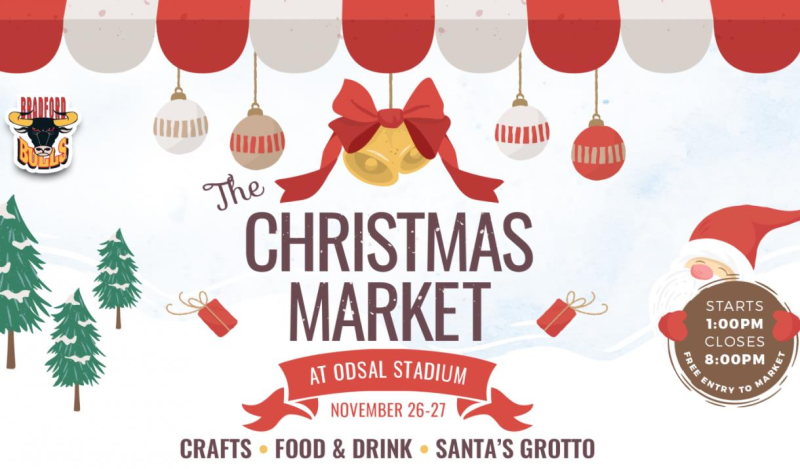 Start shopping for festive goodies at the Odsal Stadium Christmas Market on the 26th and 27th November. There are plenty of stalls to see, along with food and drink options, and the chance for younger folks to visit Santa in his grotto.
Haworth sparkles with Christmas lights on 26th and 27th as part of a weekend of seasonal cheer at Haworth's wonderful independent shops and cafés. You can even get involved in this year's new Santa Fun Run.
If you're searching for that unique gift this year, you can head to the Ilkley Manor House for the Christmas Makers Fair on 26th and 27th November. Local artisans sell some wonderful items that make perfect gifts for loved ones or treat yourself.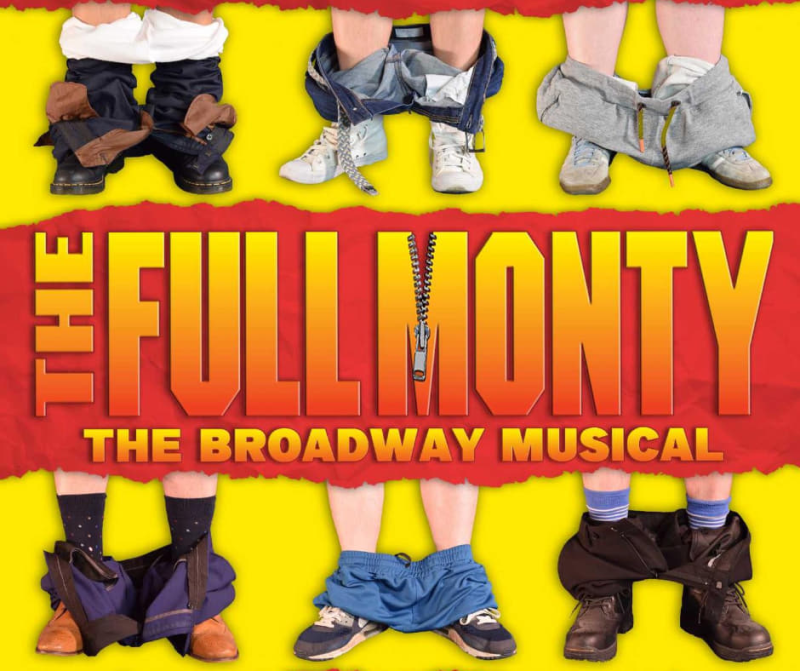 November has a lot going on at Bradford district theatres. Pick and Mix will play at Kala Sangam, before moving on to the Bingley Little Theatre and Shaparak Khorsandi will present a new comedy show at the Studio Theatre. Saturday Night Fever will boogie into the Alhambra Theatre, whilst at Bradford Playhouse they're going the Full Monty!
On the music front, Led into Zeppelin rocks the Tapestry Arts Centre in Tong, Non Stop Styles at the Underground Bradford, a tribute to Elvis at Ilkley Playhouse, and Positively Musicals puts on toe-tapping music from stage and screen at King's Hall.
---
Enjoy your time in Bradford district, and don't forget to tag @visitbradford #VisitBradford in your photos.
Visit www.visitbradford.com for more inspiration, like us on Facebook, Instagram, Twitter, and sign up for the visitBradford newsletter to receive the latest updates in your inbox.

Related
5 Comments