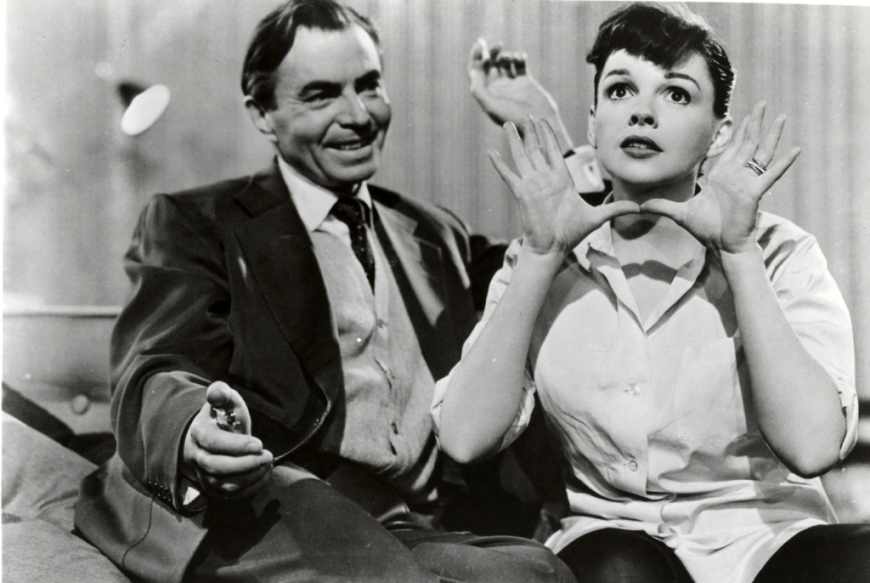 Tickets are now on sale for the popular film festival, Widescreen Weekend at the National Science and Media Museum in Bradford. The festival returns to the museum on 13–16 October with the UK premiere of newly restored The Wonderful World of the Brothers Grimm at Pictureville Cinema, which has the only remaining public Cinerama screen in the world.
This unique annual festival of big, bold cinema experiences and technologies celebrates the past, present and future of film. This year's diverse programme includes screen heritage, cult favourites and new restorations, along with special guests and fringe events. Hosted by the Museum with Pictureville's unique projection facilities in Bradford, UNESCO's first City of Film.
Using projectors to show three images simultaneously to produce an ultra-wide picture, Cinerama is the ultimate immersive cinema experience. This year's festival will mark 70 years of Cinerama with daily screenings to experience the ground-breaking and historically significant process. 'Cinerama is 70' celebration films include The Wonderful World of the Brothers Grimm, The Best of Cinerama, How the West Was Won and Circus World.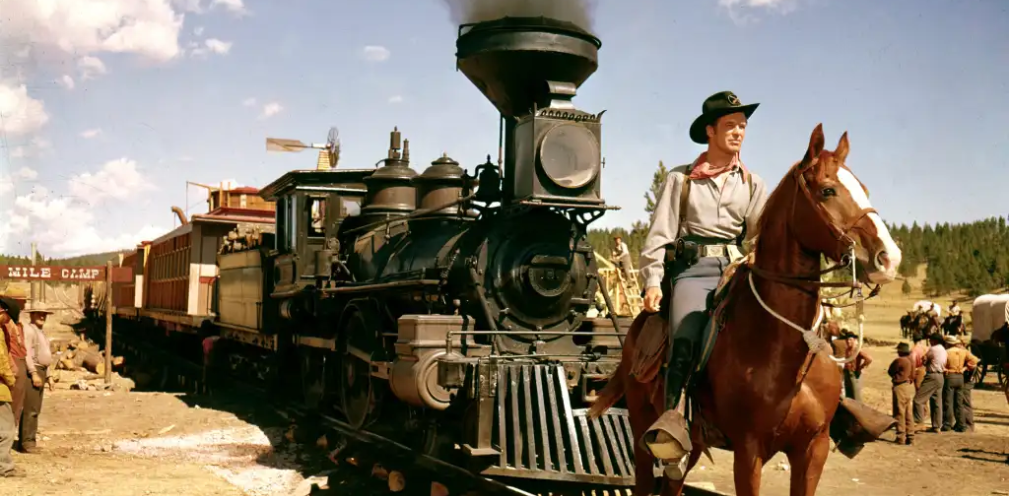 How The West Was Won 1962 Credit MGM.
This year's festival will also celebrate women in widescreen, both on screen and behind the camera, with 'Rebels and Dames', developed in collaboration with film academic and programmer Alice Miller. 'Rebels and Dames' will include a screening of 1954's A Star is Born to honour the centenary of the ultimate dame, Judy Garland.
Other programme strands include 'Restorations and Rediscoveries' a collection of films to help rediscover the magic of widescreen, which features a special screening of Licorice Pizza in 70mm. The 'Widescreen History of the World' strand returns to the festival, exploring the influence and impact of the Victorians and the Industrial Revolution; whilst 'Widescreen in the City' sees the museum partner with community cinemas and other venues across Bradford district to offer complimentary screenings.
Kathryn Penny, Head of Screen and Cultural Engagement, said: "We are delighted that individual tickets are now on sale for this year's Widescreen Weekend. This year is even more special as we celebrate the 70th anniversary of Cinerama as the last remaining Cinerama screen in the world, offering an incredibly unique experience for our guests. There is a truly fantastic line-up with daily opportunities to experience the wonders of this ground-breaking and historic film process, alongside cult favourites, new restorations, special guests, events and tours. Widescreen Weekend is a unique festival that can take you on an immersive adventure around the globe without leaving Bradford, so we cannot wait to welcome our festivalgoers back to the big screens."
Newly restored The Wonderful World of the Brothers Grimm to open Widescreen Weekend. Credit Warner Brothers.
The festival programme also features special guests who will be giving talks or introductions ahead of screenings. This year will welcome writer, historian and broadcaster Professor Sir Christopher Frayling who will be introducing The Charge of the Light Brigade on Friday, 14 October. Samira Ahmed, journalist and BBC broadcaster will be introducing Oliver! on Saturday 15 October while writer, broadcaster and historian Matthew Sweet will be introducing Sweet Charity on Sunday, 16 October, plus many more.
To compliment the festival's programme and Bradford's unique film heritage, there will be a selection of fringe events happening across the weekend. Festivalgoers can join a unique heritage tour of 100 years of Bradford's film history, led by David Wilson, Director of Bradford UNESCO City of Film. There will also be opportunity to explore the museum's latest exhibition, Switched On, with guided tours led by the museum's curator to bring the objects and stories of the last 100 years of broadcasting to life.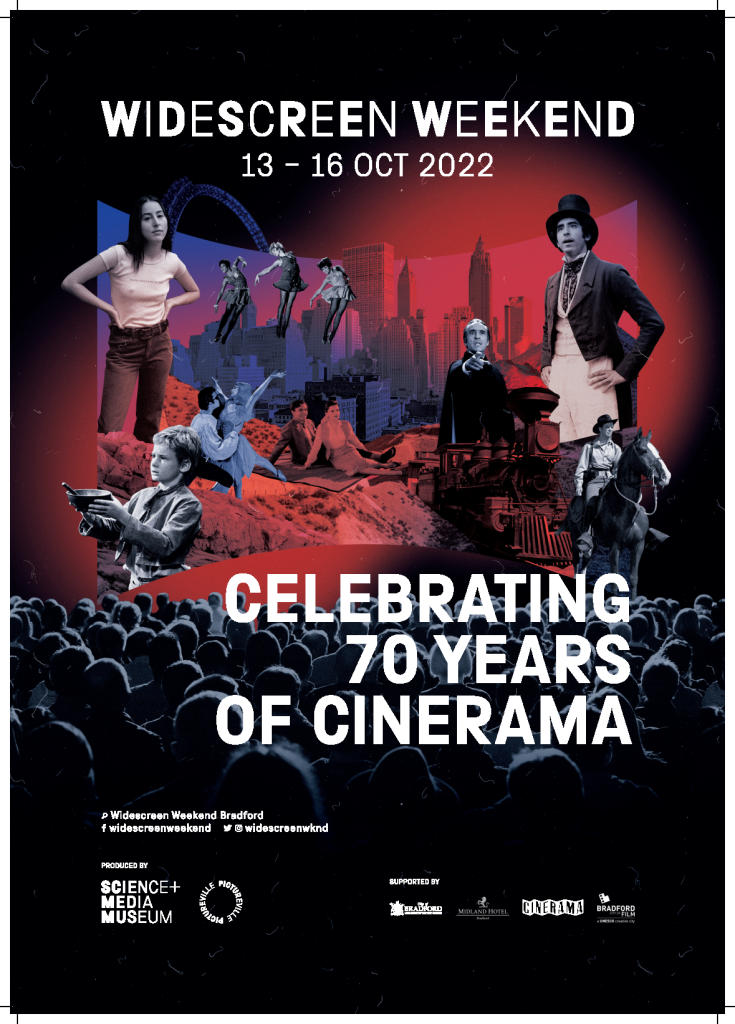 To book festival tickets and for full programme details, visit: www.scienceandmediamuseum.org.uk/cinema/widescreen-weekend
Follow Widescreen Weekend on Twitter, Instagram or Facebook.
For more information about Pictureville Cinema, visit: www.scienceandmediamuseum.org.uk/cinema/about-pictureville-cinema
Related
1 Comments