This year, Bradford Council have supported a selection of festivals to run through 2023 and 2024. From Holme Wood to the waters of the River Aire and the cobbles of Haworth to the city's Centenary Square; the festivals and events will animate places across the whole district, where there will be something for everyone to enjoy.
Windrush Festival 16th-17th June
To acknowledge the 75th anniversary of the arrival of the cruise ship SS Empire Windrush which docked into Tilbury London on June 22nd 1948. Our Carnival Celebrations will have local artists, performers, DJ's, music, Caribbean cuisines, Jamaican and African arts & crafts, essential community information wellbeing stalls, including: Free2B-Me LGBTQ+ Stall, Full Fun-Fair & Rides and Face Painting.
Bradford Dragon Boat Festival - 30th June-2nd July
Bradford Dragon Boat festival is a multi-day family festival taking place in the Bradford district, incorporating music, arts and sports. Home of the UK's only Youth Championships & Youth Music day, the festival promotes a varied and balanced range of events, with charity fundraising and team building aspects.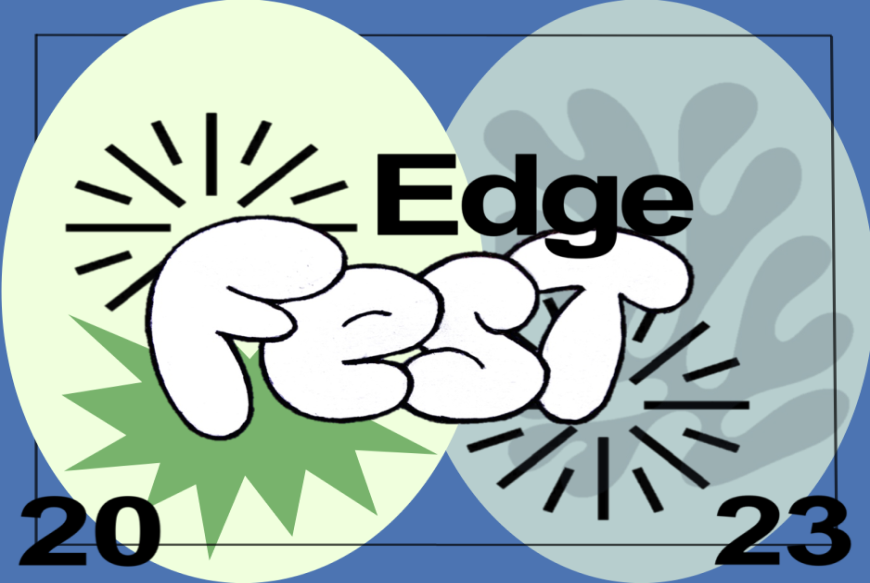 Bloomin' Buds Theatre Company - EdgeFest - 8th-8th July
A family friendly festival bringing live music, theatre and outdoor arts to the Thorpe Edge community. With food stands and a series of live musicians, theatre performances and much more this will be a weekend of fun filled creative engagement and enjoyment for the local community.
Bradford South Asian Festival (BSAF) - August 2023
Bradford South Asian Festival (BSAF) is a community-led festival supported by Bradford Council, The Leap, Kala Sangam and the Thornbury Centre. The main theme this year will be JOY – Just Own Yourself. People will be invited to take part in a variety of activities celebrating the joy, colour and spectacle inherent in South Asian culture, arts and heritage.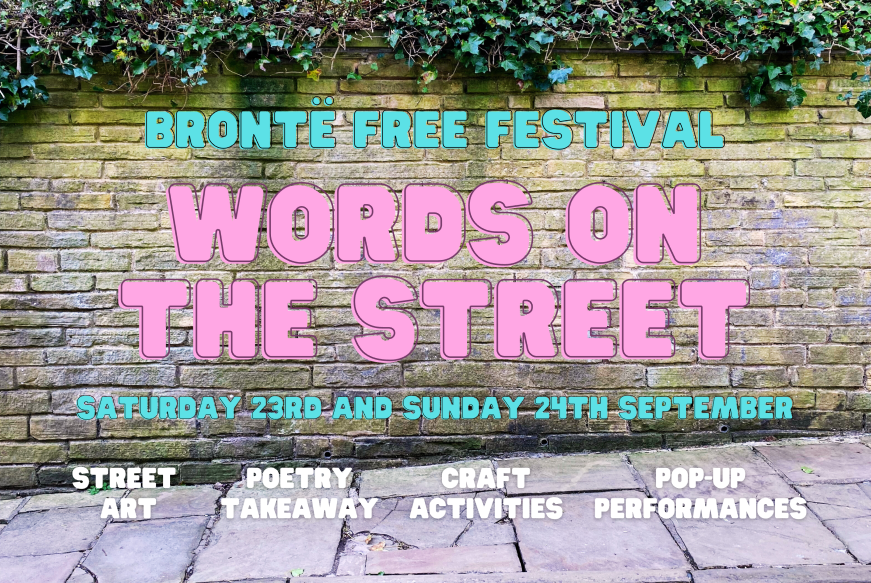 Brontë Free Festival: Words on the Street - 23rd-24th September
Hit the cobbles in Haworth for the Brontë Free Festival: Words on the Street, a weekend of FREE family-friendly fun, including street theatre, family crafts, pop-up artwork and a special visit from the world's first mobile poetry emporium, The Poetry Takeaway!
Keighley Arts and Film Festival - 6th-8th October
Keighley Arts and Film Festival partners with and supports local artists and communities to deliver a wonderful range of fun and quirky arts, film and creative activities for everyone to enjoy in the centre of Keighley. The festival is currently funded by Keighley Towns Fund and Bradford Metropolitan District Council.
Intercultured Festival 18th-28th October
Intercultured Festival is an annual 10 day arts and culture festival in Bradford offering a varied creative programme in October half term. Intercultured Festival features music, dance, spoken word, visual art, writing, digital art, cookery and talks and culminating in A Commoners Ball at the Midland Hotel for the community.
Bradford Queer Film Festival - 23rd-25th November
Bradford Queer Film Festival is a weekend long celebration of LGBTQIA+ storytelling on screen. We platform filmmakers, their stories and the lives of queer people on and off the screen through events, meals, parties and screenings in traditional and unusual spaces across Bradford.
Tech Styles 8 24th-25th November
Tech Styles 8 will bring an incredible weekend of breakin and hip hop culture to the city of Bradford. Featuring some of the best bboys and bgirls throughout the UK and international guests, this all family event is set to bring excitement and inspiration to all. (Arts Council England, BMDC, Kala Sangam and Tranquil Productions)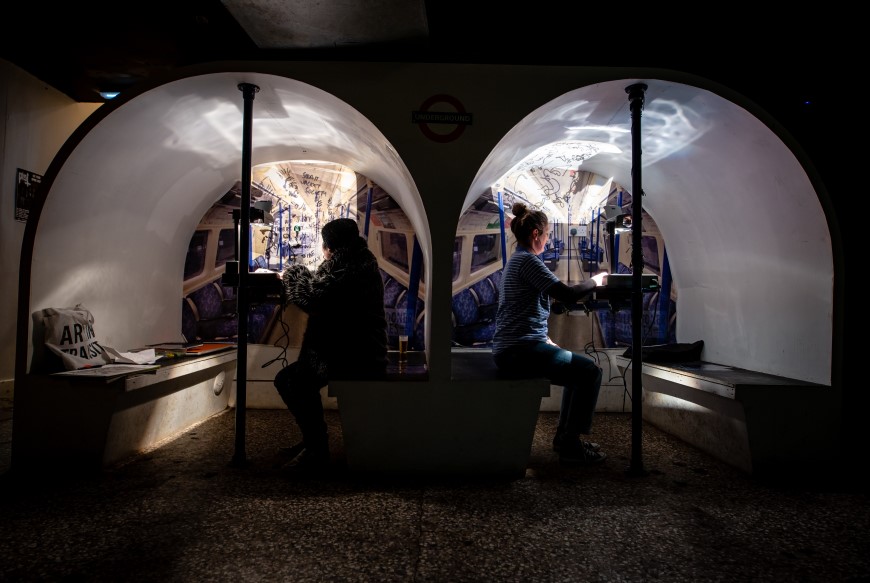 BOLD! - March 2024
BOLD! celebrates the work of Bradford-based artists. It is a scratch night for artists to test out new work in front of a live audience. BOLD! shows the diversity of practice, experience and art forms that Bradford has to offer. Bradford is BOLD!
More information coming soon
Holmwood Christmas Festival
Eid Festival (Our Light Bulb)
Shipley Summer Special
Related
0 Comments